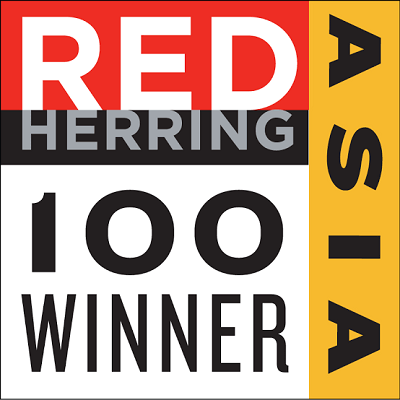 OpenSparkz named one of Asia's top 100 start-ups
Australian loyalty program enabler OpenSparkz has been judged one of the top 100 start-ups in Asia.
The honour was conferred at the recent Red Herring Top 100 Asia awards in Bangkok as part of a global program that highlights the most exciting start-ups from Asia, Europe and the Americas.
"Being recognised in this way is significant," said OpenSparkz CEO Terry McMullen. "We are very pleased to be ranked among the best and brightest of Asian start-ups."
The award winners are selected each year from approximately 1,000 privately financed companies across Asia. This year, OpenSparkz was one of just three Australian companies to receive an award.
Investors, technology industry executives and strategists routinely scour the Red Herring 100 lists to discover the most promising private ventures from around the world. Judges of the Red Herring 100 Awards use more than 20 criteria to analyse the competing companies.
"At OpenSparkz we are proud those criteria validate the fact that our IP has been created through internal R&D, and makes a social contribution as we make life simpler for both shoppers and merchants," said Mr McMullen.
The offers and loyalty payments technology developed by OpenSparkz takes the friction out of the process by allowing all of a consumer's loyalty and offer programs to be linked to their regular payment cards, enabling rewards to be delivered in a seamless one step process. There are no integration requirements for merchants providing offers.
"The variety, depth, disruption and traction we saw from the early stage companies to those with significant scale made 2019 a great vintage to judge," said Alex Vieux, CEO of Red Herring. "We believe OpenSparkz embodies the drive, skill and passion on which tech thrives. OpenSparkz should be proud of its achievement: the competition was incredibly strong."
The award comes as OpenSparkz presses ahead with its expansion plans, both within Australia and internationally.
"This is a scalable 'platform as a service' business model and the possibilities on a global basis are very exciting," said Mr McMullen.