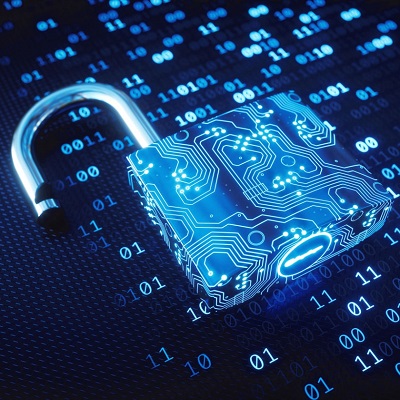 Open data key to Aussie fintech lenders success
A reluctance by banks and government agencies to share data with alternative lenders is driving up the cost of borrowing in Australia, a global fintech leader told the AltFi Australasia conference in Sydney today.

Rob Young, Senior Vice President, International at OnDeck Capital Inc, said that a lack of open data is a major issue for alternative lenders in the fintech space.

"If we want fintech to flourish we need to create the right environment. This means fast and easy sharing of data – with customers' permission – so lenders can make informed decisions. Customers get a better deal when their lender has more certainty about their credit profile," he said.

He explained that in Australia, there is limited sharing of credit, banking or tax data, while the UK's open data regime has forced banks to share customer data and open up their APIs to third parties.

"The UK is a great example of where open data has been in place for several years, the alternative finance sector is flourishing, and even the banks have benefited by opening up cross-sell opportunities within their own businesses. It's a win-win for the lending sector and its customers," Mr Young said.

Government policy also plays a role in setting fintech lenders up for success. OnDeck® points to the UK's loan referral scheme, and its wholesale funding facility for approved lenders, as best practice.

"In the UK, the law requires banks that reject a loan application to refer that business to a panel of alternative lenders. This idea could be translated successfully to the Australian market, especially given the lower levels of awareness here. In many cases, business owners simply don't know there's another funding option beyond their bank."

"Another way the UK Government has stepped up to support fintech is by providing lower-cost, wholesale funding to accredited alternative lenders. Of course, this benefits customers too, because the savings are passed on to them," Mr Young said.

The OnDeck keynote speaker said Australia's alternative finance space lags those of other developed markets, but this could be a good thing.
To read more, please click on the link below…
Source: Open data key to Aussie fintech lenders success – www.thebull.com.au