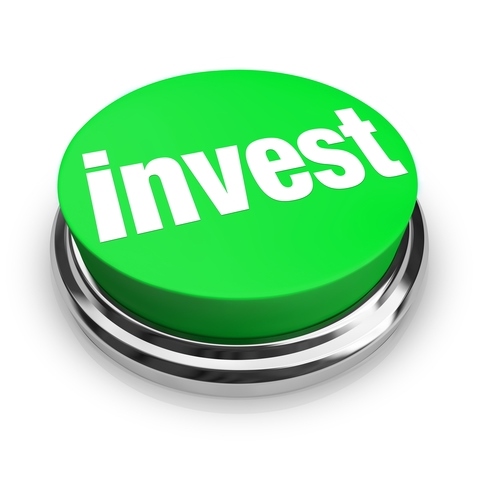 Open Banking tipped to shape investment
The chief of an investment bank has said open banking will see client expectations evolve, ahead of the regime's launch on Wednesday.

The Consumer Data Right (CDR), or open banking as it is called in the banking sector, will oblige banks to share consumer data from 1 July, including information relating to credit and debit cards, deposit accounts and transaction accounts.

The major banks' prior July deadline to share customer data relating to mortgage and personal loan accounts was delayed last year, now taking place from 1 November.

Saxo Bank Australia chief executive Adam Smith noted while public discussions around the Consumer Data Right (CDR) have focused on the retail banking sector, there are clear ramifications for trading and investment.

"Partnerships between banks and fintechs will be easier to execute, enabling them to tap into [third-party] technology to improve client experience, whether that's simply offering them a more user-friendly platform or even providing access to asset classes and trading opportunities they might not offer themselves," Mr Smith said.

"For traders and investors, this means greater choice in the services they use without sacrificing a singular view of risk across their portfolio – much in the way retail banking customers will now be able to view their balance and financial health across multiple accounts and lenders."

He added demand should increase for more sophisticated tech offerings.
To read more, please click on the link below…
Source: Open banking tipped to shape investment – InvestorDaily