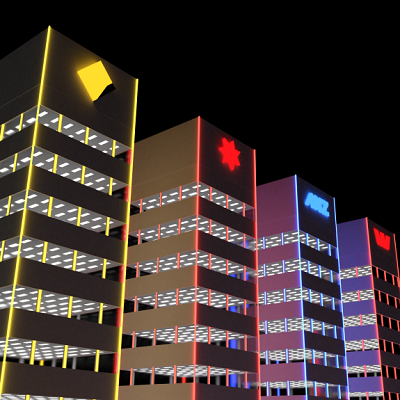 Open banking and consumer data rights threaten to un-stick the big bank's customers
The sticky bank customer is as common as a bank fee in Australia.

But new changes to the banking sector, introduced this week, mean this could all change — and quickly.

The sticky customer is generally classified as someone who doesn't think about their bank much, but feels they might not be getting the best deal.

But it's hard to compare banking products — and switching banks is tedious to say the least — so sometimes, it's easier to stick to the bank you're with.

You own your data

The Federal Government has passed Consumer Data Right (CDR) laws last year creating a general right for consumers to control their data, including who can access it and how it can be used.

Those laws came into effect this week. If you're a customer at one of the big four banks, you can choose to share the data from your transaction and savings accounts, as well as your credit and debit cards — which potentially means you could switch to a better deal.

If you're a customer at a smaller bank, you should be able to share your data within a year or so, while mortgage and personal loan data at the big banks should be shareable from November.
To read more, please click on the link below…
Source: Open banking and consumer data rights threaten to un-stick the big bank's customers – ABC News