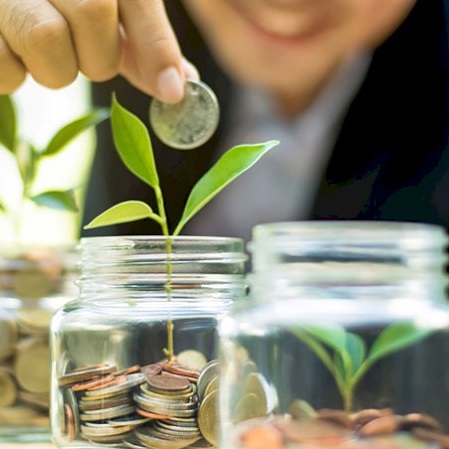 Online investor numbers dip as cost of living bites: Investment Trends report
Leading financial services industry research firm Investment Trends releases its 28th semi-annual edition of the 2023 1H Australian Online Investing Report.
Providing an in-depth analysis of the Australian online investing market, examining the attitudes, needs and product usage of active online investors, this year's 1H edition highlights:
Participation in online investing has fallen as market return expectations hold steady at +1.2% (+1.3% in Nov-2022). The study uncovered approximately 1.28 million Australians placed trades on shares or ETFs in the 12 months to May-2023, down from 1.51 million six months ago.
"The primary cause of the decline is a remarkable surge in dormancy (423,000 previously active investors did not participate during the reporting period), combined with lower inflows of new-to-market investors," said Dr Irene Guiamatsia, Head of Research at Investment Trends.
Cost of living pressures are, in no small part, contributing to these outcomes. For example, dormant online investors mention not enough money to invest (34%) as the leading factor for halting their activity, while for the next wave the lack of sufficient disposable income (36%) is mentioned as the largest hurdle to begin investing. Looking at the behaviours of those currently investing, the report reveals a continued growth in allocation to term deposits or high yielding savings accounts (9% in May-2023, up from 8% in Nov-2022 and 6% in May-2022).
"The challenging environment is in fact fertile ground for new opportunities where the onus is on providers to create solutions that bring down these perceived barriers to entry and encourage ongoing engagement," said Guiamatsia. "We believe education and trading tools that are tailored to – or customisable by – each individual investor can enable this."
Positively, the report also revealed sustained levels of client reactivation – 117,000 previously dormant clients resumed during the reporting period.
Zoomers (10%) and Millennials (42%) make up a sizeable proportion of the reactivated investor pool, suggesting many of the 'covid wave' of young investors have already experienced at least a full investing lifecycle.
"It is worth observing that markets, both domestically and overseas, have actually performed relatively well in recent weeks.
Whichever way brokers and other stakeholders choose to meet the challenges of the moment, it is important to acknowledge investor demographics have considerably changed in the past three years, and returning to a pre-pandemic modus operandi is not a viable option," concluded Guiamatsia.