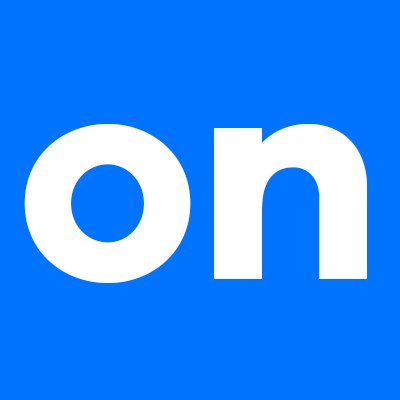 OnDeck Australia joins FAST panel, boosts opportunities for brokers and SMEs
Online SME lender OnDeck Australia has announced it is joining the lending panel of leading aggregator Finance & Systems Technology (FAST).
The partnership creates increased opportunities for FAST brokers looking to move into the SME lending channel, particularly as OnDeck Australia offers plant and equipment finance in addition to unsecured term loans.
Cameron Poolman, CEO of OnDeck Australia, said "We are delighted to join the panel of FAST, which will expand our brand presence across Australia, and deliver increased options for SMEs seeking funds to grow their business."
"The alliance with FAST is a logical step for OnDeck Australia," added Mr Poolman. "It broadens the distribution channel for our SME funding and plant and equipment finance products, and lets us continue our mission of helping Australian SMEs reach their full potential."
Brendan Wright, CEO of FAST said the appointment of OnDeck Australia to the aggregator's panel reinforces its commitment of supporting FAST's 1,300+ brokers who are business owners in their own right, delivering in excess of $7billion in business lending solutions to their clients annually.
"SME and business finance has always been a core part of our value proposition, and with 2.1 million SMEs operating in Australia[1], FAST brokers continue to support this growing segment, helping businesses get access to the funding they need"," said Mr Wright.
"OnDeck is a valuable addition to our panel, providing diverse solutions for FAST brokers and their business clients," added Mr Wright.
SMEs increasingly embrace non-bank lenders
OnDeck Australia's inclusion on the FAST panel comes at a time when SMEs are increasingly exploring finance options beyond their regular bank.
Research by OnDeck[2] found almost one in four SMEs that have applied for business finance with a bank have been rejected. This rises to 37% of SMEs that have been in business for less than five years. 
Not surprisingly, SME owners are increasingly willing to embrace alternative funding options including online-only lenders.
"Our research tells us that one in four SMEs plan to seek additional business finance in the future, with significantly higher intention amongst larger SMEs," said Mr Poolman. "Yet it can be challenging for SMEs to secure bank finance. There is definitely growing interest in alternative lenders amongst SMEs, with one in five likely to consider an online lender. This provides outstanding opportunities for brokers to build on their revenue base."
First launched in Australia in 2015, OnDeck Australia is part of the US-based OnDeck Group. Since 2007, OnDeck Group has issued over US$12 billion in loans for business needs. Loan terms are tailored to individual customer's needs and circumstances. OnDeck expanded into equipment finance in 2018.
---
[2] AltFi research conducted online in April 2019 by Honeycomb Strategy across 430 SME owners Australia-wide. SMEs with less than 50 employees, annual turnover of $50,000-$5 million, and in operation for at least 12 months.