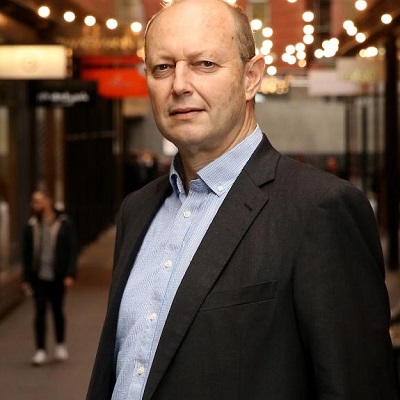 Novatti secures $18m investment in preparation for digital banking service
Undergoing a second investment round in preparation for the launch of their digital banking business, Australian fintech company Novatti Group (ASX: NOV) has secured further cornerstone investors committing $18m which will enable the Group to meet capital requirements for the granting of a banking license.

The investors comprise Hong Kong-based Fortune Fund Investment (Asia) Limited and Australia-based Sydney Digital Currency Exchange Limited (SDCE) with the $18m including $8m in technology and $10m in cash which will be held in escrow until the granting of a Restricted Authorised Deposit-taking Institution (RADI) licence from the Australian Prudential Regulation Authority (APRA).

The securing of new investment in Novatti B Holding Company Pty Ltd (NBHC), Novatti's banking services subsidiary, will enable Novatti to accelerate its banking rollout plans once a licence is secured, and move the company firmly in the direction of securing a full banking license.

"We are delighted with this investment and what this means for Novatti's banking services subsidiary following its comprehensive application to APRA for the RADI licence," said Novatti CEO, Peter Cook.

"The investment underpins what we expect to be a long-term partnership with this investor group for the growth and development of our banking services subsidiary and removes funding uncertainty for the grant of the RADI licence and next steps to grant of a full ADI licence."

Key to the $18m investment is that it takes Novatti's post-money banking business valuation beyond $40m which is notably higher than the Company's current market cap of $35m.

Beyond the banking business which is expected to be granted its RADI license in early-2020, the Company also operate international payment processing businesses and is a Visa principal partner-card issuer.
To read more about Novatti's digital banking service, please click on the link below…
Source: Novatti secures $18m investment in preparation for digital banking service – The Sentiment