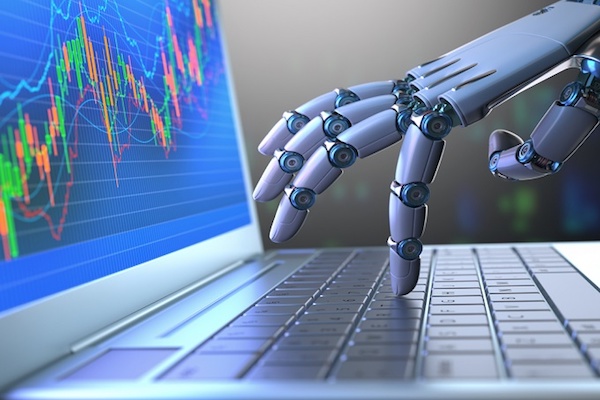 Nothing to fear from robo-advice: Magellan
Magellan Asset Management chief executive and chief investment officer Hamish Douglass believes financial advisers should not fear robo-advice in an era where artificial intelligence and big data can dominate discussion.

Speaking at Magellan's financial adviser national roadshow recently, Douglass said if advisers remain true to their trusted roles within financial services there is little to fear from robo-advice.

"Your business model is not just creating an investment solution; your job is to be the counsellor to your clients on probably the most important thing in their life – which is their financial wellbeing and their children's financial wellbeing," Douglass said.

"I'd argue that if you think of your business as a model where you are really there as a counsellor and consultant to something that's deeply important to your clients, you don't have anything to fear from robo-advice.

"But if you don't think of that as your business and you never speak to your client and show that you're not interested in them, then you deserve to be disrupted by robo-advice."

Throughout the hour-and-a-half presentation Douglass said his team is looking at artificial intelligence and machine learning and how it may impact funds management. To date he hasn't seen a big data set that would materially change the way Magellan invests.

"We're not seeing those types of data sets that are public and of scale that would be meaningful in the way we manage money," he said.
To read more, please click on the link below…
Source: Nothing to fear from robo-advice: Magellan | Financial Standard