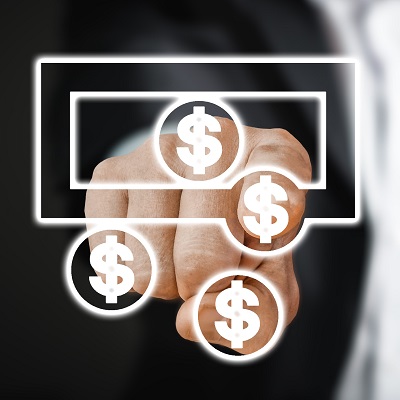 Nimble links system performance to customer experience to help shed pay day lender tag
"Micro lender" Nimble says correlating system performance to customer journeys is allowing it to improve the customer experience as the company seeks to become a fully-fledged digital bank and shed its payday lending tag.

The company tapped New Relic, a cloud-based service monitoring software provider, to help plug the holes in its customer funnel by correlating them to system events.

Nimble says improving the customer journey is vital if it is to join a host of new Australian neobanks which market themselves on seamless digital experiences.

Established in 2005 and now headed by Gavin Slater, the former NAB IT chief and one time head of the government's Digital Transformation Agency, Nimble is trying to evolve from a small loan lender into a full-service digital bank.

The company is yet to be granted a banking licence, meaning it can not offer the larger financial products it wants to and is restricted to offering smaller loans, typically with higher interest rates and fees.

Nimble Chief Digital and Innovation Officer Jason Barry says the company has indeed pivoted since Slater's arrival. In 2019 it began offering personal loans and car loans.

Nimble remains a microlender and still offers payday loans, Barry says it does so "at the highest end of responsible lending".

"We do very much deal in the world of financial need, not financial wants," Barry tells Which-50.

"I mean you look at sectors like buy now pay later. That's certainly not as responsible as our own space. And it's something that we take quite seriously, the way that we deal with our customers."

Barry says the pay day loans tag Nimble is associated with is one of the drivers for pivoting the company towards digital banking and more "contemporary lending products".
To read more, please click on the link below…
Source: Nimble links system performance to customer experience to help shed pay day lender tag – Which-50