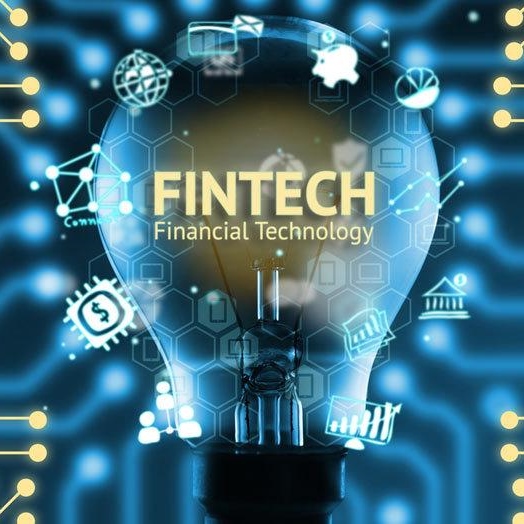 Niche areas that fintech is yet to exploit
No longer can it be argued that fintech is niche. Its impact has been global, changing the way individuals and businesses conduct their finances.

Fintech may now be mainstream, but in many respects it still has a long way to go. There is huge potential within existing markets. But are there other markets that are, as yet, largely untapped?

Last year, investment in financial technology hit an all-time high. According to Hampleton Partners, investment in fintech start-ups reached a record $31 billion (£24 billion) in 2018, more than double that of the previous year, and there's no sign of this trend slowing down. Technological advances, less reliance on legacy systems, combined with a new, hungry generation of tech-savvy individuals driving demand and design, will all spur on growth. Over the next few years, the number of financial executives working with fintechs will likely grow apace.

But some think the fintech revolution has hardly started.

The most visible evidence of the use of fintech amongst the banks is the digital services they offer to customers – mobile banking being the prime example. This emphasises both the power of the consumer and the strength of the disrupter firms driving the fintech revolution. As increasing numbers of tech-savvy millennials enter the workplace, consumer demand and heightened digital expectations will only grow.

Mobile banking, with its capacity for users to manage their finances from their smartphone, has huge potential. The number of worldwide users this year is expected to exceed five billion, and when those users are offered a financial service, their first question will be: "Is there an app for it?" And let's not forget the almost two billion adults – 42% of the global population – who are yet to join the global financial system.
To read more, please click on the link below….
Source: Niche areas that fintech is yet to exploit – FinTech Futures