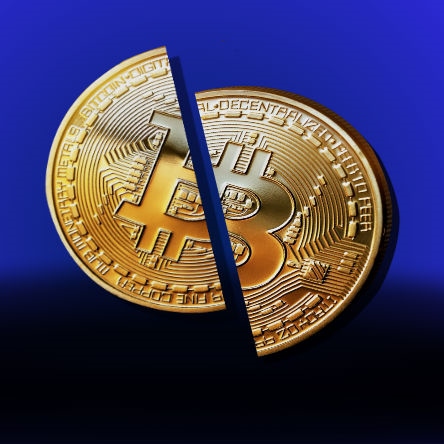 Next bitcoin halving is attractive for investors, says top asset manager
Now is the right time for investors to create their core strategic positions in bitcoin, says a top asset management firm.
New York-based Grayscale Investments, backed by Barry Silbert's Digital Currency Group, published an evaluative report detailing the historical correlation between bitcoin halving events and its price. The firm used those metrics to predict how the bitcoin price would react to the next halving event, which is going to take place on May 24 next year.
In retrospective, miners contribute computational power to confirm blocks on the Bitcoin network and add them to its public blockchain. The system automatically rewards them with newly issued bitcoin tokens. This reward, according to the Bitcoin's original whitepaper, gets reduced by 50-percent every 210,000 blocks.
Since the Bitcoin network's inception, there have been two such events: one in November 2012 and the other in July 2016. Each event reduced the bitcoin mining reward in half, thereby reducing the supply of BTC by half as well. Following the next bitcoin halving event, as mentioned above, the block rewards for miners will decrease from 12.5 BTC to 6.25 BTC.
Grayscale's investment and research director, Matthew Beck, assessed that the upcoming halving could pose as an attractive entry point into bitcoin for investors, given they are ready to hold on to their investment over the years and have an appetite for high market risks.
To read more, please click on the link below….
Source: Next bitcoin halving is attractive for investors, says top asset manager