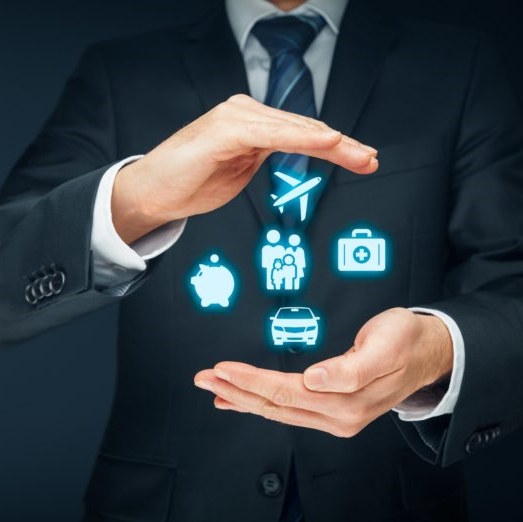 New 'sandbox' laws benefit insurtechs
Insurtechs will benefit from new federal laws that create a fintech regulatory "sandbox" aimed at boosting Innovation and competition.
The new regulations, which apply to all fintech companies, allow insurtechs to test new products and services for 24 months without obtaining a financial services licence from the Australian Securities and Investments Commission (ASIC).
This helps in the creation of a product to take to market, allowing insurtechs to work out if their ideas are robust and have value for consumers.
Like other insurers, insurtechs are required to be licensed to provide financial services in Australia. But Assistant Minister for Financial Services and Financial Technology Jane Hume says by removing barriers to entry, the regulatory sandbox will enable greater competition.
"Sandbox will encourage more Australian fintechs to test new products without the red tape that traditionally comes with entering the market," she says in a statement.
To read more, please click on the link below…
Source: New 'sandbox' laws benefit insurtechs – insurancenews.com.au