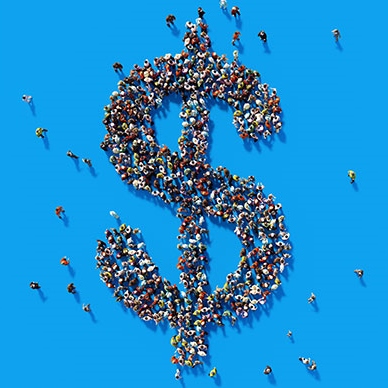 New era for equity crowdfunding
The Australian Government's long-awaited equity crowdfunding reforms have finally been passed, almost a year after they were introduced to federal parliament.

The Corporations Amendment (Crowd-sourced funding for Proprietary Companies) Bill 2017 is the government's third attempt at legislating equity crowdfunding. Its first bill was left stranded by the July 2016 election, and its second bill – which took effect in October 2017 – was criticised by the industry for requiring companies to become unlisted public companies before they could have access to equity crowdfunding.

That was the basis under which seven equity crowdfunding platforms were licensed by the Australian Securities and Investments Commission (ASIC) in January 2018. However, the public company requirement has been removed in the bill passed in September 2018, allowing proprietary limited companies to raise funds through equity crowdfunding without changing their legal status.

The new legislation, which took effect from October 2018, is "a huge step forward for the Australian fintech and start-up sector," says Jonny Wilkinson, co-founder of crowdfunding platform Equitise.

Since January 2018, when equity crowdfunding became available for unlisted public companies, Equitise has interacted with over 1000 companies, 570 of which formally applied on its platform. Less than 5 per cent completed the process to be in a position to raise funds.
To read more, please click on the link below…