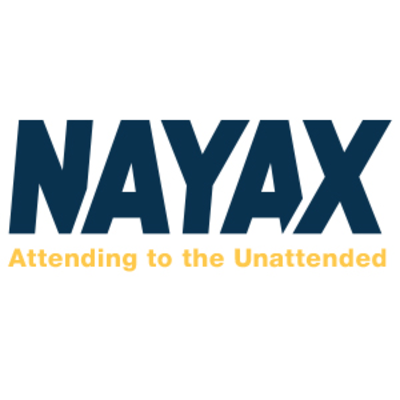 Nayax Australia chosen as Reis & Irvy's Australia's exclusive cashless solution provider
Nayax Australia, a leading fintech company has been selected to provide Froyo Robotics Reis & Irvy's Australia business with a cashless payment solution for their robotic frozen yogurt franchise business. Like its American franchisees, the partnership will see Reis & Irvy's robotic machines fitted with Nayax's VPOS Touch device. Nayax will enable consumers to choose between a wide range of cashless payment methods when purchasing a customizable frozen dessert. 
Nayax was selected because cashless payments are vital to the Australian market, where cash is rarely used, and contactless payment plays an important part of Australian consumers payment experiences. With Nayax's management and telemetric capabilities, Reis & Irvy's franchisees will be able to access real-time sales reports and inventory data as well as warning alerts and loyalty reward programs.
To read more, please click on the link below….
Source: Nayax Australia Chosen as Reis & Irvy's Australia's Exclusive Cashless Solution Provider