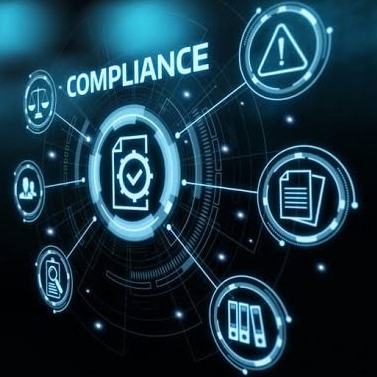 Navigating compliance in a borderless world
The regulatory landscape for financial services and fintech companies is rapidly changing. The industry continues to be subject to increasingly strict legal and regulatory requirements, and cybersecurity is top of mind for businesses.

The cross-border money transfer space requires navigation of these complexities up and down the payments stack. Cross-border payments by definition require businesses to operate globally immediately, which introduces multinational regulatory requirements from the outset. The time, money, expertise and resources it takes to adhere to the multiple layers of regulation in both originating and receiving markets is an ongoing challenge for businesses. A recent study shows that 59% of companies in the Asia-Pacific region see increased regulation as a major challenge across industries.

Furthermore, regulation and compliance can be seen as roadblocks to innovation. It is imperative that while regulatory schemes evolve to foster innovation, new entrants are held to the same level of compliance standards as established players in the marketplace. As the landscape changes, financial services businesses must continue to innovate through new partnerships and networks, with the most valuable ideas emerging from partnerships between financial institutions, fintechs, governments and consumers.

However, forging new partnerships and operating in an increasingly borderless world is not without challenges. Organisations must equip themselves with the right tools to successfully navigate compliance.
To read more, please click on the link below…
Source: Navigating compliance in a borderless world – CSO | The Resource for Data Security Executives