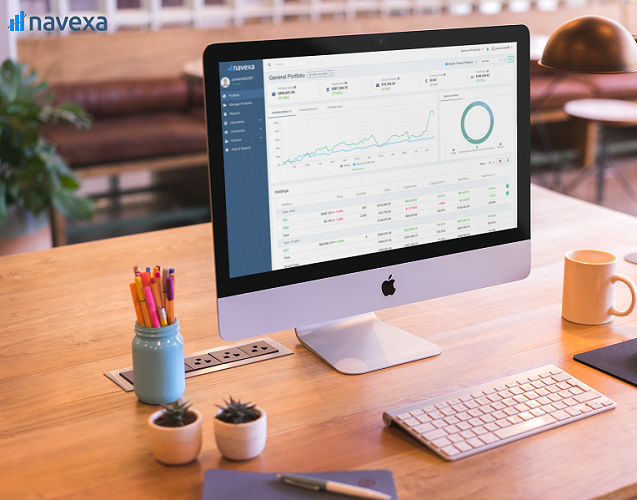 Navexa updates its portfolio tracking platform and improves service
Australian-based portfolio tracking platform Navexa has announced the latest batch of update and improvements to its service.
Improvements to the Navexa iOS App: Shortly, customers will be able to add and track unlisted investments, use 'dark mode' and manage multiple portfolios on the iPhone version of the Navexa app.
Open/Closed Position Performance: Previously, the Navexa platform calculated portfolio performance to include all positions in an account — open and closed. Now, customers can switch the performance calculation to factor in only open positions — switching the portfolio and holding-level charts and metrics with a single click.
Superhero Broker File Support: Those investing via the Superhero platform can now easily add their historical trades to their Navexa account. Superhero joins CommSec, ANZ, Westpac, NAB Trade, SelfWealth, CMC Markets & Stake as one of Navexa's supported brokers.
Navexa founder, Navarre Trousselot, said these latest developments were — like all his team's work — the result of collaboration with the platform's fast-growing active community, which now numbered in the thousands.
"Our customers are really generous with their feedback and suggestions. It's great for my developers and me to be able to collaborate with so many self-directed investors who are so helpful in guiding where we take this service next."