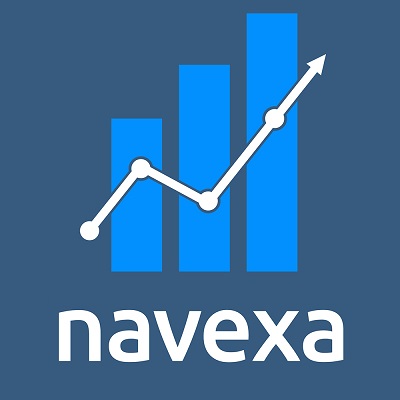 Navexa launches 3x new portfolio reporting tools
Melbourne-based portfolio tracking service Navexa has launched another three new reporting service for its community.
On top of the platform's core portfolio tracking, dividend income recording and tax reporting capabilities, users can now access the Unrealized Capital Gains report, the Upcoming Dividends report and the Dividend Contributions report. 
The Unrealized Capital Gains report  shows users what tax they'd have to pay and what cash they'd have left were you to sell some or all of their holdings at current market prices.
The Upcoming Dividends report allows Navexa users to see how much they stand to receive from their holding's next scheduled dividends.
The Dividend Contributions report shows users at a glance which holdings are bringing in the most — and least — income for their portfolios.
According to Navexa founder, Navarre Trousselot, the platform is always collaborating with its community to develop features and tools to enhance their experience.
"The Unrealized Capital Gains report is one our users have actively been asking for, so it's great to be able to launch that for the community."
Trousselot said Navexa's ongoing development efforts around providing more tools for customers and users was part of a broader mission to build a portfolio tracking platform that helps users take advantage of big data, modern analytics technology and automation to create a seamless fintech experience.
Navexa provides a data-rich suite of analytics tools to users who manage and monitor their own portfolios. Learn more about the Navexa portfolio tracking platform.