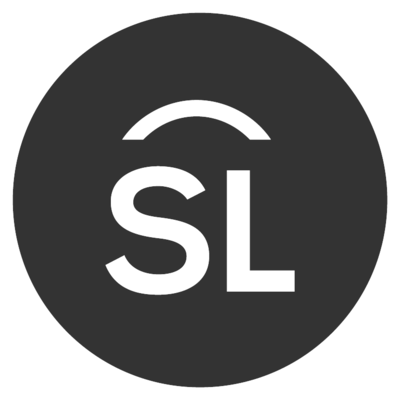 NAB provides debt for Symple to attack personal lending
National Australia Bank is boosting its funding of fintech start-ups planning to disrupt its own lending, figuring it can gain exposure to borrowers seeking alternatives to the big four via wholesale loans.

NAB, the nation's biggest business bank, has agreed to provide a $57 million warehouse funding facility to new personal lender Symple Loans, which plans to use it to ramp up lending in competition with NAB and the other major banks.

The facility, which could scale up to $250 million, is part of a commitment NAB made in June to provide $2 billion of debt funding to technology start-ups – including fintechs looking to take on the banks.

Symple offers personal loans to the highest-quality customers at an interest rate of 5.99 per cent, much lower than NAB's best rate of 11.58 per cent. The major banks have been reducing personal lending in the wake of the banking royal commission.
To read more, please click on the link below…
Source: NAB provides debt for Symple to attack personal lending