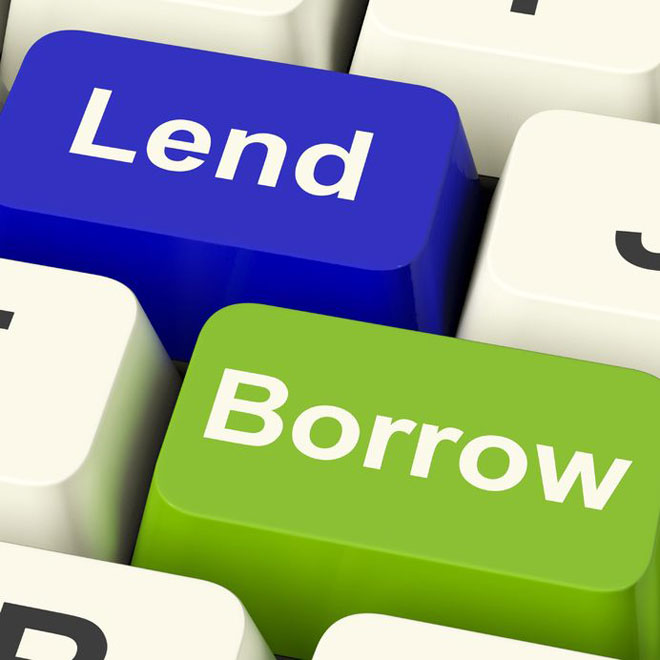 Move over term deposits, peer-to-peer lending is on the rise for Aussie investors
Individual Aussie investors have lent an average of $13,508 in the last nine months as they chase better returns in a low-yield environment, according to leading peer-to-peer lender RateSetter.

This figure is a 25.4% increase from the $10,770 lent in the previous nine months. With the RBA keeping interest rates at rock bottom levels, and savings returns suffering as a result, Daniel Foggo, RateSetter CEO, said that investors were turning to peer-to-peer platforms as they shifted away from "volatile equities and low-return savings accounts and term deposits."

"We hear from investors that they are attracted by the compelling returns and lower relative risk, in particular the protection of their money afforded by our Provision Fund," he said.

Ratesetter is currently offering lenders a rate of 8.40% for a 3 year investment. In comparison, the best term deposit in Mozo's database is offering 3.20% for a 3 year term, while the best ongoing savings account rate is 3.15% p.a. (conditions apply.)

The increased lending is also good news for Aussie borrowers who are turning to peer-to-peer platforms for financing solutions, with RateSetter reporting that the average rate at which borrowers and lenders are matched jumped to 7.90%, up from 7.81%.

SMSF investors, who represent a growing proportion of RateSetter's lender base, have also increased the amount they're lending, up 23.9%, to an average of $69,566 over the last nine months.

Foggo said that SMSF investment was an area only expected to grow in the next nine months, "especially as these investors get a final opportunity to top up their super account with up to $1.5 million, before the Government's latest super wind back takes full effect and restrictions kick in."

Not only have lending amounts gone up, but also the number of lenders getting involved in the peer-to-peer lending scene. RateSetter reported double the number of investors registered with its platform over the last nine months.

Foggo said the growth reflected a growing confidence in peer-to-peer lending as an alternative way for Aussies to earn a good return on their money.
To read more, please click on the link below…
Source: Move over term deposits, peer-to-peer lending is on the rise for Aussie investors – Mozo.com.au