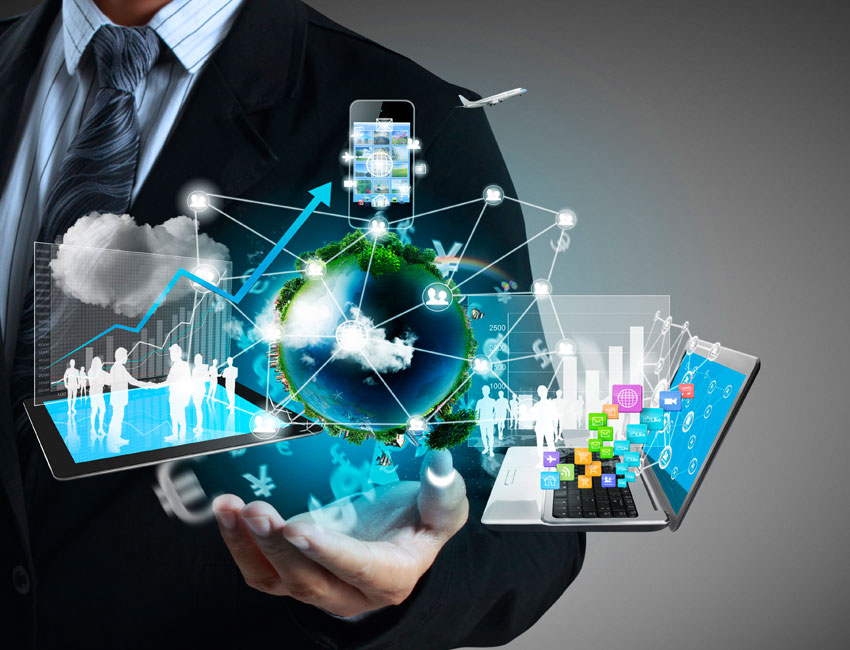 More non-advised Aussies seeking digital tools
A majority of non-advised Australians say they're interested in using online tools to help them make superannuation, insurance and investment decisions, new research reveals.

According to the 2019 Direct Client Report from Investment Trends, 54 per cent of non-advised Australians have indicated interest in seeking digital self-help tools to help them make financial decisions.

However, the report found that 53 per cent of non-advised adults who are interested in using these tools say they are happy to be referred to a financial adviser if their financial situation required expertise beyond the scope of the tool.

Investment Trends senior analyst King Loong Choi said the demand for digital self-help advice tools reflects Australians' growing range of unmet advice needs, which centre around strategic advice, buying property and post-retirement issues.

"While there is healthy appetite for online advice tools, converting interest into actual usage will require these tools to satisfy a core set of demands," Mr Choi said.

"For instance, non-advised Australians strongly prefer tools that blend digital engagement with human assistance, with the younger cohort being most open to receiving human support when using online tools."

The report also found that financial planners and banks have yet to regain the full trust of the Australian public post-Hayne royal commission.
To read more, please click on the link below…
Source: More non-advised Aussies seeking digital tools – ifa