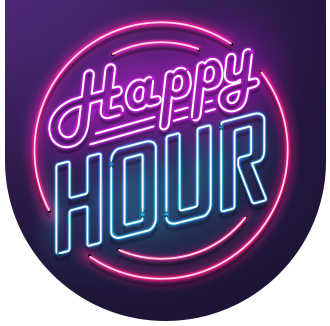 Monoova Happy Hour: Channel/Partnerships: What do they mean & why you have to invest in a great one!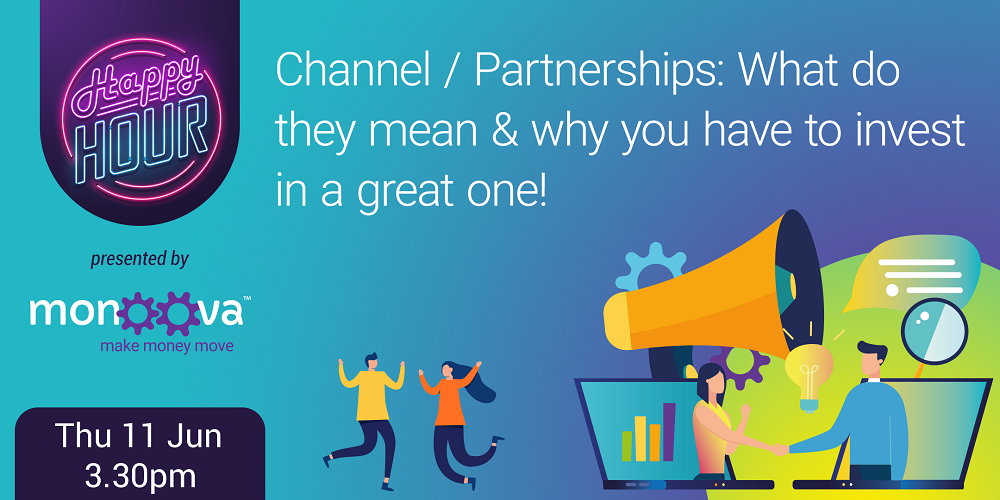 Monoova invites you to celebrate happy hour! With the success of their first two Happy Hour webinars, they have decided to keep the ball rolling with a new topic and a fresh panel. Tune in to learn about how to create great strategic partnerships and how they will help your business grow.
Hosted by Tyson Hackwood from Monoova, our guest panellists include:
• Adam Mawdesley, Splitit
• Anthony Howe, Greensill
• Christine Rodrigues, Adobe
• Rehan Mark D'Almeida, Fintech Australia
BONUS: 50 lucky people will be getting a free gift from BoozeBud, to make happy hour even happier!
When: Thursday, 11 June, 3.30pm
Register here: https://us02web.zoom.us/webinar/register/WN_Wh8SSAcLRsKBQKph4G-1Nw