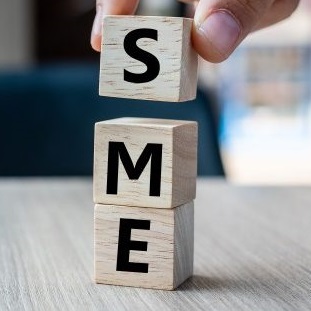 Moneytech gets onboard with SME support
A non-bank lender has gotten the green light to roll out the federal government's SME Guarantee Scheme, enabling the group to now provide support to small and medium enterprises (SMEs) affected by the COVID-19 pandemic.

Moneytech joins the panel of lenders available for Phase 2 of the scheme. Now that it has been approved, the group can offer small businesses loans of up to $1m until 30 June 2021.

Under the scheme, the federal government will be guaranteeing 50% of new loans issued by participating lenders such as Moneytech.

Nick McGrath, Moneytech CEO, said SMEs will be able to access cheaper loans and streamlined settlement process under the scheme.
To read more, please click on the link below…