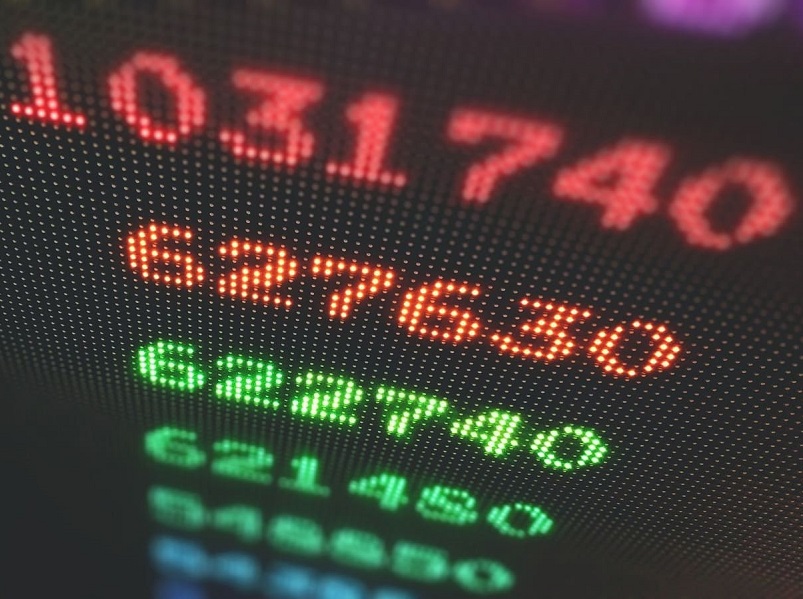 Moneytech adopts Bloomberg solutions to further empower Australian businesses and accelerate growth
Bloomberg announce that Moneytech has adopted Bloomberg's comprehensive and integrated trade order management system (TOMS) and multi-asset risk system (MARS) for Moneytech's FX business. More than $500m AUD of market transactions take place on Moneytech's API-enabled platform each month.
"Bloomberg's integrated solutions and advanced automation technology is central to us delivering a smarter and more efficient experience to our clients across a wide range of services and asset classes, including structured derivative solutions," said Andrew Kilroe, CEO, Moneytech Markets.
"We are making foreign exchange quicker, easier and on one interactive platform. Partnering with Bloomberg helps us deliver the bespoke services we are known for. By adopting their technology, we will further streamline processes, accelerate the modernisation of our technology stack, and enhance our already strong fit-for-purpose risk management practices. This allows our clients to get on with growing their businesses and focusing on their core competencies," he added.
"We are pleased that Moneytech has chosen Bloomberg to take their business and flexible client offerings to the next level. Adopting an integrated order and risk management approach means that Moneytech clients can make more informed decisions systematically, reduce risks and improve execution," said Sunny Chhabria, Deputy Head of Asia-Pacific, Bloomberg.
Bloomberg TOMS provides sell-side firms the ability to efficiently manage inventory, risk, P&L, compliance, and straight-through processing across various asset classes. The suite of solutions also includes market connectivity and trading tools to support a firm's electronic trading workflows and help firms synchronize their front office risk and trading with middle-office, operations, and enterprise applications in real-time.
Bloomberg MARS is a comprehensive suite of risk management tools powered by Bloomberg's widely adopted cross-asset pricing library, market and reference data and mortgage cash flow engine. Risk management features available in MARS include full term-structure Greeks, P&L explain, powerful pre- and post-trade scenario analysis and stress testing. For participants in FX derivatives markets, integrated Bloomberg solutions FXGO, TOMS and MARS provide real time trading, execution and order management capabilities while enabling consistent, consolidated view of risk across the firm.
In 2020 and 2019, Bloomberg's TOMS and MARS integration won the Waters Technology Award for Best Sell-Side Front-Office Platform.