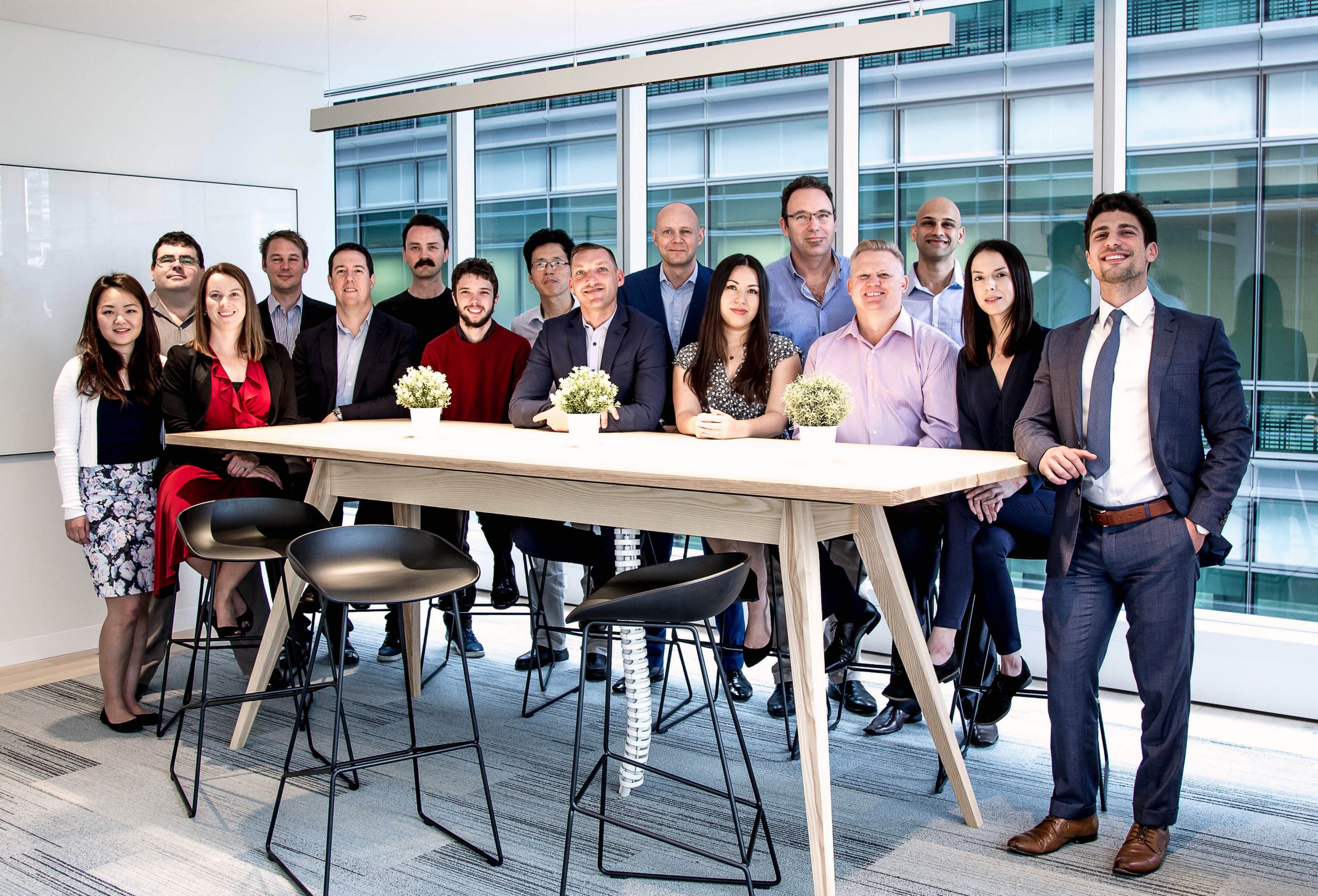 Moneysoft expands team with eight new appointments
Moneysoft has appointed eight new staff in response to growing demand for its suite of personal financial management solutions.
This expansion boosts Moneysoft's frontline account management and client service teams including increased support capability. It follows strong uptake of the company's core cashflow as a service software and the recent launch of its Round-ups solution.
The new appointments are in account management, product development and support, as well as new hires in the sales team. Moneysoft's Australian team now numbers 18 full time staff.
In addition, Moneysoft has increased its offshore capability with nine additional staff in Europe dedicated to mobile application design, development and testing.
"Moneysoft has grown rapidly over the past 24 months, which has allowed us to make this significant reinvestment in the business," Moneysoft managing director and founder, Peter Malekas, said.
"This will support our growth, and more importantly the growth of our customers, by continuing to develop market-leading technology, solutions and capability over the coming years."
"Our industry is being transformed as a wave of technology changes the way we work. It can empower the public and provide significant productivity gains to businesses. Moneysoft is committed to helping financial advisers, mortgage brokers, and super funds meet these challenges."
The launch of Round-ups, which allows superannuation and investment funds members and clients to boost engagement by easily investing their spare change, builds on the company's growth trajectory over the last 12 months.
Moneysoft's cashflow as a service solution is already used by 15 dealer groups, distributors and resellers and is the only such service that integrates with iress XPLAN, a leading CRM and financial planning tool.
The company's growth strategy is supported by a significant investment made in October 2016 by Link Group, a global fund administrator and share registry service provider.
Moneysoft plans to continue adding new resources which will allow it to continue providing superior and innovative products and enhancing market-leading customer service.