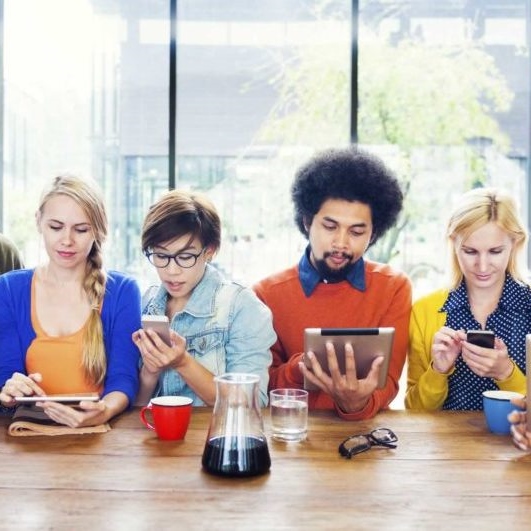 Millennials, not baby boomers, are the future for digital wealth platforms
A new study examining consumer preferences has found that robo-advice and automated investment management services are overwhelmingly more popular with younger investors.

Millennials, those currently in their 20s and mid-30s, are three times more likely to use automated investment services such as robo-advice compared to baby boomers, according to research by Crealogix.

The study of 1,200 UK consumers commissioned by Crealogix, which provides digital banking solutions, found younger generational groups, in particular millennials, are substantially more open to automated financial advice and investment management when compared to more mature age groups.

Just 23 per cent of baby boomers, those born between 1946 and 1964, are open to receiving a digital advised investment service. While the numbers show the potential value in robo advice in capturing a younger audience for financial firms, it must be remembered that older investors have substantially larger average pots of cash to invest.

More than 60 per cent of millennials aged between 30 and 37 stated that they would be receptive to an automated financial service, rising to almost 70 per cent of those aged between 22 and 29.

The survey found that as age increases consumers are increasingly likely to express greater resistance to digital financial advice rather than human interaction. The Generation X demographic, those born form the mid 1960s to mid 1980s, while more open to the idea of robo-advisory services than baby boomers, are still relatively resistant with only 40 per cent in favour between ages 46 and 52.
To read more, please click on the link below…
Source: Millennials, not baby boomers, are the future for digital wealth platforms – AltFi News