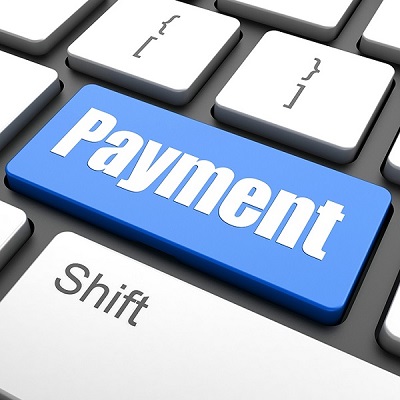 Major banks could face challenges from big tech with updated Reserve Bank rules
The Reserve Bank of Australia has thrown open the gate for technology companies to enter the payments space and challenge the big four banks' oligopoly.

On Friday, the RBA updated its policy to make it easy for non-bank companies to join its Exchange Settlement Account (ESA) arrangements. ESA arrangements commit the RBA to step in and cover any shortfalls in payments between members, allowing the payments system to function at all times.

The rules are intended to create more competition by paving the way for new entrants to the market, including finance technology companies (or fintechs), to take a swipe at the banks' crown.

However, expert legal opinion confirms that there is nothing in the policy that would prevent international technology leviathans from joining the ESA.

"This could give the tech giants like Amazon direct access to the payments system," Canstar financial services chief Steve Mickenbecker told The New Daily.

Big tech bank bypass

Were a big tech group like Apple of Google to join, they could settle their own transactions with their customers' banks without using the services of a bank themselves.

"They could bypass the banking system and go direct to the exchange settlement system," Mr Mickenbecker said.
To read more, please click on the link below…
Source: Major banks could face challenges from big tech with updated Reserve Bank rules