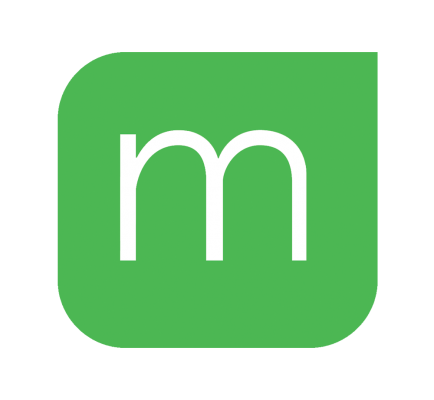 Macrovue thematic global share portfolios available as SMAs via Praemium
Thematic global share investing business Macrovue announce the first 3 of its 22 managed portfolios are available as SMAs via the industry-leading managed accounts platform, Praemium.
Thematic portfolios are becoming more and more important for advisers to consider when thinking about a client's overall portfolio.  Having the Macrovue thematic global share portfolios available for advisers delivers leading investment solutions and global diversification for advisers managing clients' investments.  Macrovue's investment management fee of 80bps with no performance fees provides access to global markets at reasonable cost for clients.
Leveraging the more than 50-years' global stock-picking experience of the Macrovue Investment Team, Macrovue's portfolio construction process combines inputs from a proprietary quantitative model with bottom up fundamental research to select a concentrated portfolio of 10 stocks that meet the objectives of the theme.
The Macrovue global thematic portfolios that have been added to the Praemium platform include:
Macrovue Car of the Future Concentrated Equity SMA: The global automotive industry is at an inflection point, with two attractive and investible disruptive sub themes – the electrification of the automotive fleet and the proliferation of semi and autonomous vehicles. These two themes are early in the adoption cycle, have a large global addressable market, have regulation as a positive force, and have major players that are numerous and well capitalised.  In the 12 months to 10 May 2018, the portfolio returned 11.6% for investors.
Macrovue Disruptive Technologies Concentrated Equity SMA: In the Disruptive Technologies portfolio, we include companies that are leaders in technologies such as the Mobile Internet, the Internet of Things, Advanced Robotics, Next Generation Genomics, Energy Storage, Advanced Materials and Renewables. We select innovative corporations that are growing rapidly by adopting disruptive technologies.  In the 12 months to 10 May 2018, the portfolio returned 50.6% for investors.
Macrovue International Equity Income Concentrated SMA: The International High Dividend Vue is a portfolio of stocks from developed and emerging markets designed to deliver clients a steady income stream. It provides an opportunity for investors to gain exposure to international shares for diversification but also achieve a higher yield than is available from global ETFs and managed funds.  In the 12 months to 10 May 2018, the portfolio returned a yield of 8.1% for investors.