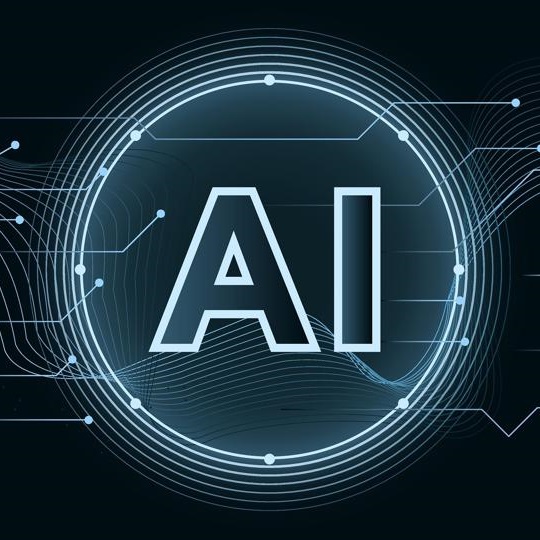 Macquarie Bank partners with Google Cloud to deliver AI-First digital banking capabilities
Macquarie's Banking and Financial Services group, in collaboration with Google Cloud, today announced new artificial intelligence (AI) and machine learning (ML) capabilities to drive improved banking experiences for its customers. This includes predictive analysis models to provide targeted in-app functionality and streamline banking with automated processes.
"Over the past decade, we've made significant investments in the technology that underpins our retail banking platforms, building them to be cloud-first and completely digital," said Greg Ward, Head of Macquarie's Banking and Financial Services Group. "By leveraging that investment in our technology stack, and in partnership with Google Cloud, we're now well positioned to take the next step by applying an AI-first approach across our digital and data platforms. In this next stage, we will deliver even more seamless, intuitive, and personalised digital experiences to all of our personal banking customers through new AI and ML-enabled features and functionality."
A powerful and advanced digital banking platform
Google Cloud underpins all of Macquarie's Banking and Financial Services group's digital customer interfaces and processes, including its strategic and analytical data platforms and ML-based applications.
With this foundation, Macquarie has been able to embed AI and ML into its digital banking and technology ecosystem, across both its operational and customer experience interfaces. The bank analyses more than one billion transactions daily to bring intuitive functionality to its customers, including:
Natural language search — "Search-as-you-speak" functionality in Macquarie's online and mobile banking platforms enables customers to pinpoint past transactions and account data using natural language voice search.
Auto categorisation — AI and ML models automatically categorise transactions and expenses, giving customers a holistic view of their spending so they can manage their finances more effectively.
Powering the future of digital banking with AI and Google Cloud
Macquarie's engineers and developers are now working together with Google Cloud to build new AI-led banking solutions. With no two customers the same, generative AI and ML technology will play a crucial role in the bank's strategy to deliver further personalisation at the individual level using a 360-degree view of the customer.
This year, Macquarie will launch new AI and ML-powered customer functionality across its award-winning digital banking offering, including:
Cashflow prediction feature — Through BigQuery, Macquarie's cashflow prediction feature will provide customers a forecast of their personalised cashflow for the next 12 months – including proactive prompts if their cashflow is expected to turn negative.
Transfers prediction — With BigQuery, Macquarie will analyse previous and upcoming transfers to predict, notify, and remind customers of due dates and additional relevant information.
Process automation — Macquarie will provide proactive, personalised and actionable notifications that enable customers to automate regular account activity in their everyday banking e.g. sending 15% of an individual's monthly salary to their savings account.
Further enhancements of loan application and payment fraud detection — through additional AI-powered algorithms, Macquarie will further enhance the detection of fraudulent documents in loan applications and fraudulent payment activity.
Macquarie will also work with Google Cloud to embed AI and ML functionality across its customer service functions. This includes generative AI use cases in its contact centre with "smart agent" capabilities, and in a range of risk management processes to further enhance the protection of its 1.8 million Australia-based customers. Other AI use cases will build in enhanced insights for customers travelling overseas and individualised suggestions to make use of Macquarie's mobile app functionality, including through the Macquarie Marketplace.
"This is the progression of a multi-year partnership between Macquarie Bank and Google Cloud," said Zac Maufe, Head of Regulated Industries, Google Cloud. "By combining Macquarie's expertise in financial services with Google Cloud's AI and machine learning capabilities, we can create new and innovative ways to help their customers manage their money, and invest for the future."