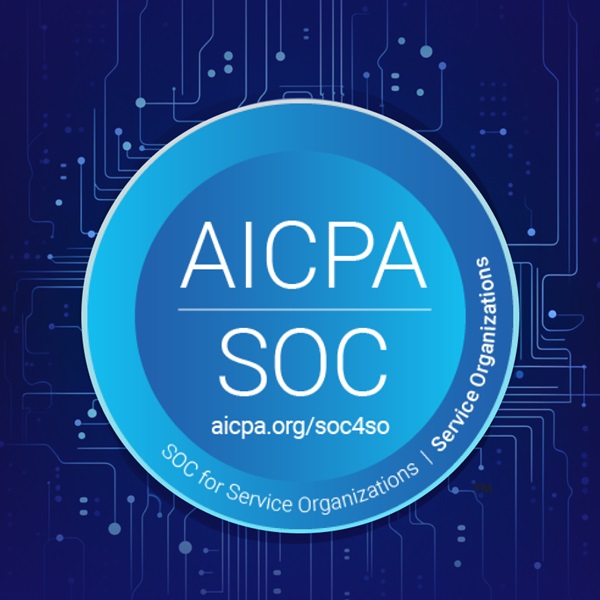 Loopit achieves SOC 2 compliance, sets new standard in data security for car subscription industry
Loopit, a global leader in car subscription management and billing solutions, proudly announces its achievement of SOC 2 compliance, marking a significant milestone in the company's commitment to the highest levels of data security and integrity.
Car subscription, a revolutionary model in the automotive industry, offers consumers the flexibility to access a vehicle on a monthly basis, inclusive of costs such as insurance and maintenance, without the long-term commitment of ownership. As the pioneer in this sector, Loopit's platform seamlessly facilitates this innovative service for a diverse range of clients, including Original Equipment Manufacturers (OEMs), dealerships, rental companies, and startups.
Showcasing its dominant market position in Australia, Loopit estimates that it powers over 80% of the car subscription vehicles in the country. With more than 30,000 vehicles managed globally, Loopit demonstrates its robust capability in overseeing a variety of vehicles on its platform, ranging from the ever-popular Toyota Corolla to the luxurious Range Rover Sport, ensuring diversity and choice for subscribers.
Michael Higgins, Co-Founder of Loopit, reflects on the company's growth and its dedication to secure operations: "Our mission at Loopit has always been to lead with innovation and trust. Achieving SOC 2 compliance is more than meeting a standard; it's about setting a benchmark for data security that reflects our dominant presence in Australia and our expanding global footprint."
The journey to SOC 2 compliance required a comprehensive review and enhancement of Loopit's internal processes. The collaborative efforts of Loopit's dedicated team and its partners were instrumental in this advancement. The company extends profound gratitude to Vanta for their indispensable guidance and to the Johanson Group for their meticulous auditing services. This certification is a testament to Loopit's continuous pursuit of operational excellence and innovation.
Benefiting from the elevated trust and security that SOC 2 compliance ensures, Loopit's international markets are now even better positioned. The company reaffirms its commitment to safeguarding its clients' data with the most robust and advanced security practices in place.
This latest development represents a significant chapter in Loopit's story as an emerging Australian technology success story, reinforcing its capability to serve enterprise clients with unparalleled data security across the globe.