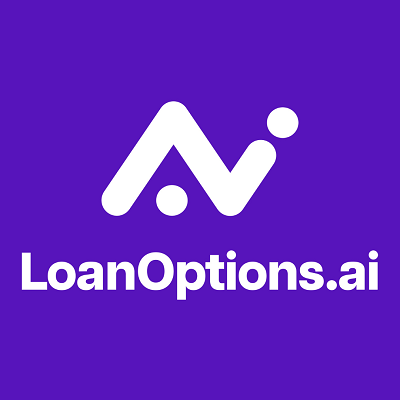 LoanOptions.ai launches national drive to expand partner network for AI lender matching service
LoanOptions is an Australian fintech company that provides a digital platform to match loan applicants with lenders. The company has recently launched a mass national drive to gain partners for their AI lender matching service, which now boasts a panel of over 70 lenders in Australia.
LoanOptions' platform connects loan applicants with a wide range of lenders, providing borrowers with more loan options and increasing their chances of approval. They have built a mobile first seamless application process that allows customers to complete an entire application in 5-7 minutes including attaching all the supporting documents. The company's advanced AI matching system uses algorithms to match applicants with the most suitable lenders, making the loan application process quicker and more efficient, leading to the fastest decision times.
To expand their reach, LoanOptions is seeking partnerships with businesses interested in offering loan products to their customers. Partners can easily add the white labeled loan application integration to their websites or digital assets in less than a day, allowing them to offer loan products to their customers without investing in the necessary technology or infrastructure. The platform can facilitate Car loans, Unsecured personal loans, Equipment loans, Unsecured Business loans, leisure assets and more. It is viewed as a perfect bolt-on service for mortgage brokers, asset finance brokers, equipment vendors and has applications on many other introducers.
By partnering with LoanOptions, businesses gain access to the company's panel of over 70 lenders, giving them a wider range of loan products to offer their customers. The company's team of brokers, support staff, and settlement teams are also available to assist with loan applications, ensuring a smooth and seamless process for both partners and borrowers.
LoanOptions is a leading fintech company in Australia that is simplifying and streamlining the loan application process. With its AI matching system and partnerships with businesses, LoanOptions provides borrowers with more loan options while offering new revenue streams for partners.