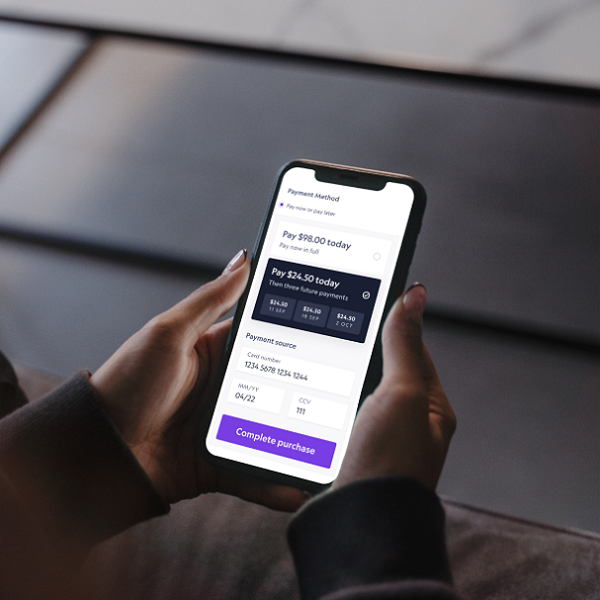 Limepay launches new B2B payments solution, Limepay STACK
Innovative payments platform Limepay has introduced Limepay STACK, a new solution that simplifies B2B payments for Australian businesses. Just as customers of B2C companies enjoy Buy Now Pay Later (BNPL) payments with multiple instalments or other options, business customers can now choose from a range of efficient digital ways to pay.  
Limepay STACK makes it easier to make, receive and process payments for B2B businesses as well as their customers. By shifting to an all-in-one payments platform, businesses can better predict cash flow, simplify their accounts, save processing time and improve security, all while simplifying the experience for their customers. 
All payments made through Limepay STACK come with added fraud protection and offer businesses greater access to analytics and insights compared to traditional payment methods. B2B brands can offer white-labeled Pay Now or Pay Later options to customers, including single or multiple instalments, as well as monthly, fortnightly, weekly or daily frequencies for regular payments. 
Willie Pang, Chief Executive Officer at Limepay says, "Many B2B businesses are still relying on paper for payments. By offering Limepay STACK, we're helping them improve the reliability of their cash flow, increase the speed at which they do business and help deliver safe, convenient payment options for their business customers." 
The number of B2B businesses offering end-to-end customer experiences and omni-channel sales has increased over the past two years in response to the changing nature of commerce during the global pandemic.
With Limepay STACK, businesses can cost-effectively sell from anywhere; in person, online, over the phone or through their website, all while keeping customers within their branded ecosystem. Businesses can easily conduct sales where and how their customers prefer with the white-labeled payment options offered by Limepay STACK. 
Limepay STACK supports a range of card types including VISA, MasterCard, Amex, Apple Pay and Google Pay, as well as eCommerce plugins for Magento 1 & 2, WooCommerce and Salesforce Commerce Cloud.