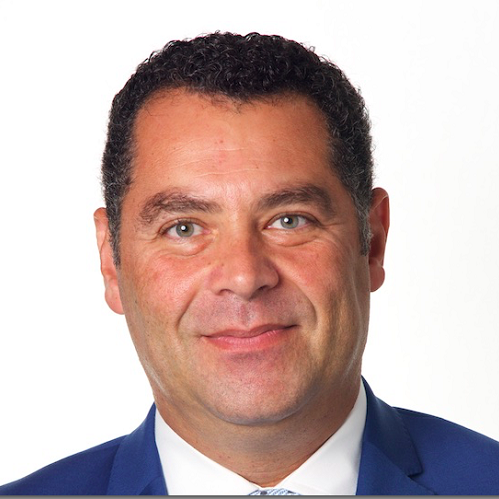 Licensee Finchley & Kent signs ROAR Software to tailor adviser toolkit
ROAR Software has signed privately-owned licensee Finchley & Kent to its technology platform, providing its network of advisers with access to open architecture, choice and flexibility, tailored advice solutions and the opportunity to build business efficiencies across their practices.
The fast-growing licensee has also leveraged ROAR Software's Highlighter tool, which coverts spreadsheet information from Excel into Apps. Finchley & Kent have used it to develop a unique fact find and file note tool which has effectively digitised advice.
By eliminating the quadruple entry of data, advisers save time and create efficiencies in their practice, whilst also facilitating compliance as automatic records are generated at every step of the advice process.
According to Finchley & Kent's Managing Director, Sam El Shammaa (pictured), the purpose of a licensee is to provide advisers with a frictionless solution to provide advice.
"An out-of-the-box solution does not work for financial advisers who have their own value propositions and are seeking tools to help them deliver them. Using ROAR Software, we have developed a solution that our advisers can add information to and make their own."
Finchley & Kent estimate ROAR Software's capabilities are saving its financial advisers 40-60% of time on paperwork such as generating file notes and creating compliant and friendly SOA documents. This is time that could otherwise be spent with their clients, engaging with them and providing valued strategic advice.
These capabilities have also eliminated the need for a paper-based 60-page fact finder, which for many clients is their first experience of financial advice. By digitising this and adding in information to the broad transcript on topics such as insurance, income protection and retirement which can be tailored to an individual client's needs, it provides a better client experience of advice.
According to El Shammaa, technology has to save financial advisers both time and money and cannot create a greater workload, which can be the case if the proper framework is not in place.
ROAR Software's CEO Kevin Liao agreed stating, "Advisers are not looking for tech solutions that create more work, or to be mandated and told by their licensees what to use. At a time where many are putting together their partners of choice and reconfiguring their advice propositions, they want choice and flexibility."
ROAR Software patented Highlighter in March, enabling financial advisers to develop fully functional software applications ready for a SaaS model and removing the traditional time and cost barriers of developing software for businesses. Last month, ROAR Software was awarded a Net Promoter Score of 52 by Adviser Ratings, the second highest rating in the software category.
"By leveraging technology such as Highlighter, advisers can reduce inefficiencies such as errors and multiple iterations of the same documents and protect themselves and their licensees with automatic compliance," said Liao.
He added, "Working in partnership with licensees such as Finchley & Kent means we can support advisers in their business model choices and help set them up for success."