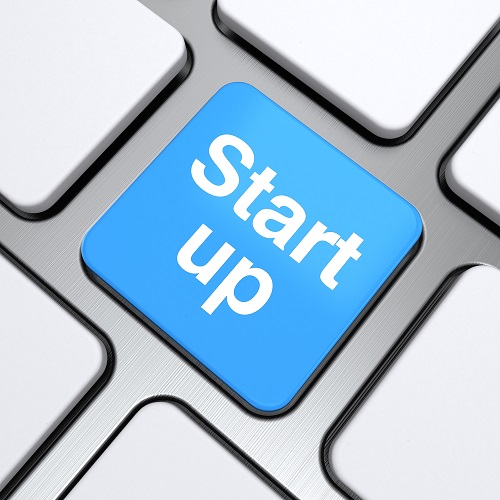 Lender invests $100k in fintech start-up
A leading specialist lender has partnered with a fintech incubator to back a start-up in a program aimed at "re-inventing the financial services sector in Australia".

After hosting a two-day hackathon in December, which saw 20 entrepreneurs from different sectors come up with solutions to "revolutionise" the industry, Pepper Money and Pollenizer have chosen fintech start-up SmallStash to receive 12 weeks of training and financial support to further progress its ideas.

The group's focus is financial education for children, assisting parents to better educate them regarding money and savings.

Pepper Money has invested almost $100,000 in the 12-week incubator program, with the funds contributing to supporting the start-up, including the space and resources they require.

Matthew Tinker, head of innovation at Pepper Group, said that Pepper Money is aiming to create a program that allows external, unbiased innovation.

"We believe this project could create a fundamental change in the way Australians deal with money and finance, having massive ramifications on the way financial services can operate in Australia," Mr Tinker said. "Pepper is proud to bring to a life a program that is encouraging entrepreneurial spirit whilst providing an environment that nurtures ideas."

He highlighted that unlike other incubator programs, Pepper has not yet taken a direct equity percentage in the start-up as part of the process.
To read more, please click on the link below…
Source: Lender invests $100k in fintech start-up – The Adviser