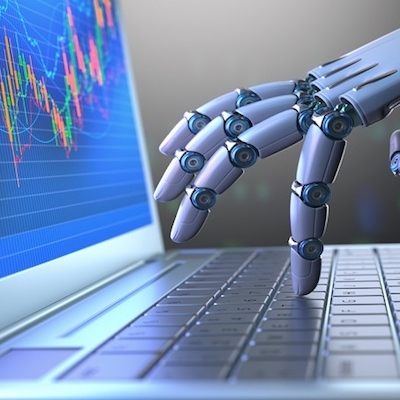 Learning the lessons of the robo movement
While robo-advice has failed to thrive in the Australian market, there are important lessons advisers can take from robo offerings to create a bionic advice experience that meets the needs of today's client, according to Iress.

In a recent episode of Netwealth's Between Meetings podcast, the advice technology group's chief executive Andrew Walsh said while local consumers may not have gravitated towards robo-advice, the sector had given advisers something to aim for in terms of making their processes more seamless.

"What the robo tech has shown is how inefficient some of the advice processes are and how disconnected they are and how they could be more efficient if things were solved in that light," Mr Walsh said.

"By putting things together and thinking about what end-to-end looks like, not only does the adviser experience improve in profitability but the consumer experience is much more real time.

"It's when they want to use it, where they want to use it, and it's certainly not confined to nine-to-five in an adviser's office, which has been typically what the expectation has been for professional advice."

Mr Walsh said the advice of the future would be delivered as a combination of online and face-to-face interaction, and it was important practices designed their technology and data strategy with this in mind.
To read more, please click on the link below…