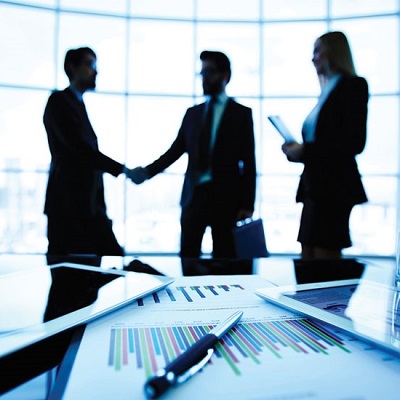 Leading SME finance provider Capify breaking new ground with the launch of their exclusive solution for finance brokers
Capify, an alternative business lender has launched a brand-new solution solely for their broker channel partners, a business loan where a broker sets the price, empowering them to unlock more value from their portfolio.
As the economy enters the post COVID recovery phase, this provides brokers with the perfect opportunity to boost their portfolio's performance by assisting business clients get back up to speed and invest in their future growth.
To support their broker channel partners capitalise on this, Capify are introducing a unique offer that allows finance brokers greater flexibility, choice and control over the finance solutions they provide to clients.
"I'm thrilled with the opportunity this new solution presents for our valued broker partners. They will now have an avenue where they are in complete control of the deal as they get to dictate their own rates and commissions while we provide the fulfilment of the unsecured loan," said Capify's Head of Business Development & Partnerships, Stjepan Puljic.
"Brokers understand their clients' needs more than anyone else, and now they can provide a tailored solution for any scenario they encounter," said Mr Puljic.
Capify are urging brokers who are not on their panel to sign up now as improving economic and trading conditions means they're able to fund faster with higher approval rates, especially if you are pitching clients their new products.