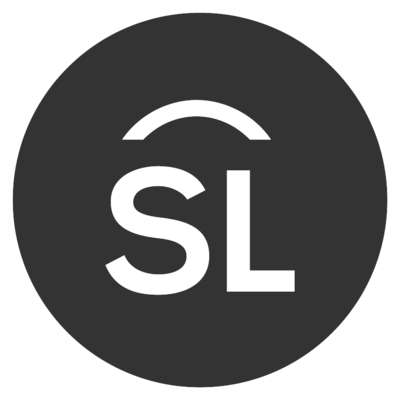 Latitude to acquire Australian fintech company Symple for $200 million
ASX-listed Latitude has agreed to acquire Australian fintech company Symple Loans for $200 million in Latitude shares and cash, subject to regulatory approval.
Symple is a Melbourne-based personal lending fintech using state-of-the-art global technologies, advanced analytics and proprietary risk-based pricing techniques to deliver simple digital experiences to customers and brokers, fast approvals and same-day settlements.
Symple will become the lending platform for all Latitude personal and auto loans, approximately 160,000 customers and a $2.5 billion loan portfolio. Latitude will leverage Symple's platform to support its existing business, launch new products and build partnerships with other lenders. Latitude will also expand its auto loans business into New Zealand and personal loans into Canada through Symple's established North American operations.
The purchase of Symple is expected to accelerate growth in Latitude's loan portfolio and reduce costs.
Strategic Rationale and Benefits
Symple is one of Australia's fastest growing fintech companies. Its specialist digital consumer lending business is based upon the Q2 Cloud Lending platform which is contemporary, global and scalable, and enables quick loan approvals and settlements.
Symple was founded in 2018 by Bob Belan and Paul Byrne who previously led the consumer finance businesses at ANZ Bank and have extensive retail banking experience in Australia, Asia and North America. Symple has generated $53 million in loan receivables in two years in Australia and will commence writing personal loans in Canada next month.
The acquisition is expected to deliver a range of benefits for Latitude customers and shareholders.
Latitude Managing Director and CEO Ahmed Fahour said, "This is an exciting and important opportunity for Latitude that will accelerate our growth plans. Symple's scalable platform will enable Latitude to offer a wider range of products and product features in Australia and New Zealand, enter new geographies and significantly reduce costs while delivering superior customer and partner experiences.
"Latitude will enhance its existing strengths, including its 2.8 million customers in Australia and New Zealand, rich data, risk capabilities and funding capacity, by adding Symple's digital expertise, agility and proven technology. The addition of Symple's founders Bob Belan and Paul Byrne will further strengthen our management team."
Symple CEO Bob Belan said, "When we founded Symple in 2018, our ambition was to play a role in modernising and improving the personal lending experience for Australian consumers. Through a focus on innovation, continuous improvement and the use of leading-edge global technologies, we've demonstrated the capabilities and robustness of our platform.
"Latitude is a great fit for us as we look to take our business to the next level and we are aligned in our vision. The opportunities locally and globally are significant and we're looking forward to supporting what is already a very profitable and successful business in Latitude."