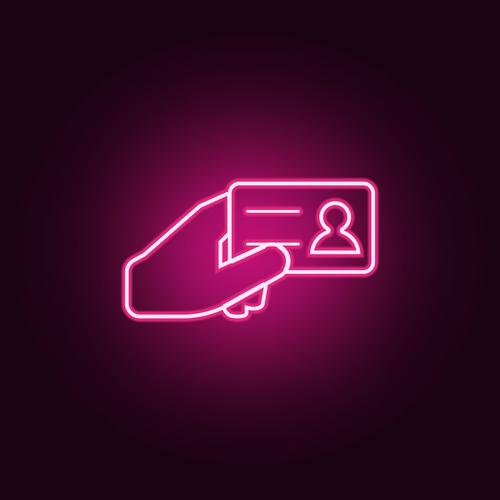 LAB Group integrates with IDVerse to enhance Digital ID Verification
LAB Group, a leading international RegTech and Australia's best-connected onboarding provider, has announced that it has delivered a new integration with identity verification specialist IDVerse.
LAB Group's new integration partner, IDVerse, provides best-in-class ID document verification, incorporating document scanning, fraud assessment and biometrics. Founded in Australia in 2018, IDVerse is trusted by regtech businesses, governments and global enterprises for borderless and inclusive identity verification.
IDVerse's platform is now integrated with LAB's customer onboarding solution and injects ID document verification directly into the digital onboarding journey. The integration provides a fully-automated solution which verifies new users in seconds with just their face, ID document and smartphone – in over 220 countries and territories with any ID document – without the burden of human intervention.
LAB Group's new integration partner can scan, recognise and perform fraud assessment against any global photo ID, incorporating IDVerse's pioneering Zero Bias AI platform. This generative AI technology is training deep neural network systems to protect against discrimination on the basis of race, age and gender. It is capable of recognising more of the world's people and skin tones for more comprehensive and universal access.
The integrated solution is already live in market, servicing the requirement for age verification for online same day liquor orders with a large national retailer.
Achieving direct integration with the IDVerse platform will provide an immediate solution for LAB Group clients seeking to deliver digital age verification. This is directly applicable to customers seeking to meet the requirements of new regulatory reforms surrounding same-day alcohol delivery. However, LAB Group has identified broader applications of this technology that can add value in new contexts, particularly for those industries affected by the Tranche 2 anti-money laundering (AML) reforms which are expected to come into force soon in Australia.
Nick Boudrie, CEO and Co-Founder of LAB Group, said, "We are delighted to partner with IDVerse to bring best-in-class ID document verification solutions to our customers. As LAB Group has previously led strategic integrations with IDVerse to deliver fully-automated identity and data verification, we are confident that implementing a comprehensive integration will add ongoing value to a broader set of LAB Group customers as our verification capabilities continue to evolve.
"As an Australian company taking home-grown technology to the world, we are proud to support IDVerse's growth ambitions and look forward to jointly serving our customers' onboarding and verification needs."
Paul Warren-Tape, GM of APAC at IDVerse, said, "We are pleased to partner with LAB Group to integrate our ID verification services with LAB Verify. As IDVerse can provide reliable authentication across every layer of identity, documentation, and point of access, it is mutually beneficial for us to combine our platforms into each other's workflows.
"As global awareness of algorithmic bias continues to rise, we are proud to inspire LAB Group's trust as we strive to remain at the forefront of a more inclusive and seamless digital landscape."