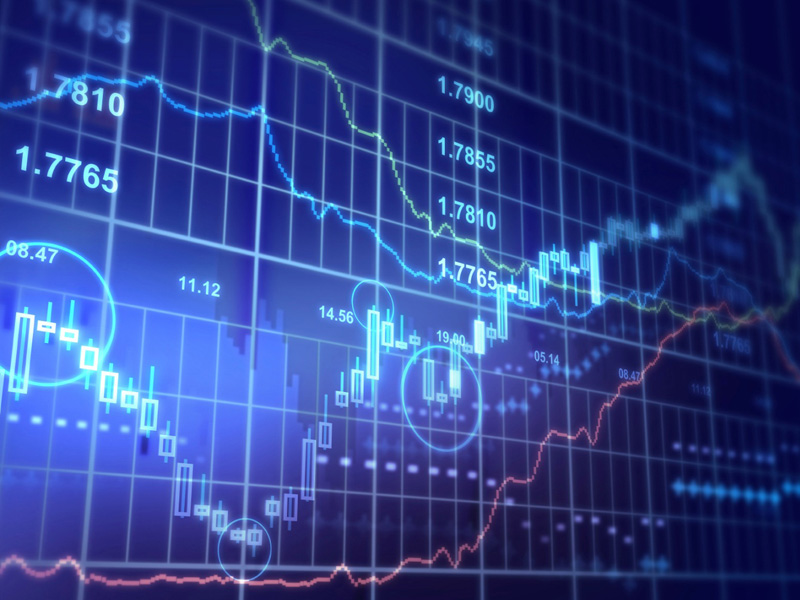 The key to investor confidence in cryptocurrencies
Cryptocurrency markets plummeted this week with the market capital of the entire cryptocurrency market falling below $200 billion USD for the first time this year. This comes off the back of a barren 6 months for the cryptocurrency market which has seen that market capital more than halve in that time, a far cry from the stratospheric heights it reached at the end of 2017.

Much of the recent negative market sentiment has been attributed to persistent reluctance by the US Securities & Exchange Commission to approve a Bitcoin Exchange Traded Fund (ETF) with the most recent decision by the SEC to delay a decision expected this week to the end of September sparking the current market dip.

While the market has reacted to this news as expected, with a loss of confidence and a reflection in price, the positives for the industry have been lost in the gloom; that the decision has been merely delayed, not rejected. Whilst this may appear on the surface like a desperate attempt to spot a silver lining on a looming storm-cloud, many within the industry are barely surprised.

The regulatory community has consistently displayed a very cautious attitude to an asset class which it is still debating on how exactly to classify with different countries, different states within a country and even different regulatory bodies within a state classing it as a security, a commodity or a currency. The lack of consensus even on taxonomy should point to just how in its infancy this asset class is, at least with regards to public and regulatory perception. As such, a move that could be viewed as ratifying mainstream adoption does seem incongruous.

Somewhat ironically, one of the primary benefits that an ETF would have brought to the investing landscape would be greater security.
To read more, please click on the link below…
Source: Cryptocurrency column: The key to investor confidence in cryptocurrencies | Dynamic Business – Small Business Advice – Forums | Dynamic Business Australia