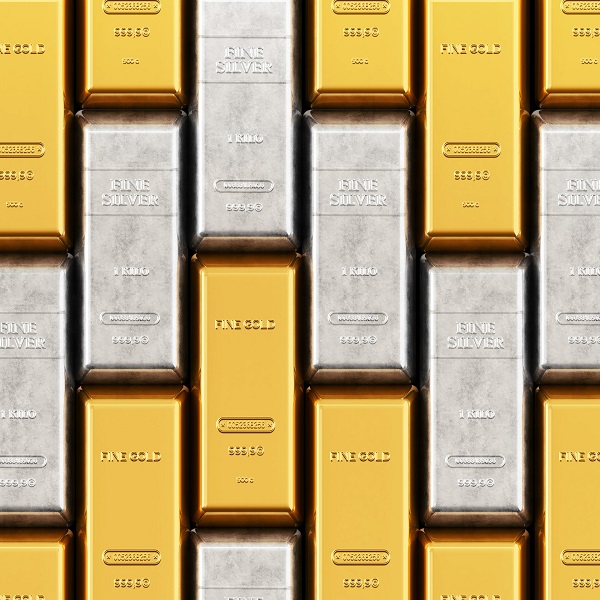 Investors should consider diversification in precious metals exposure: ETF Securities
Gold is not the only precious metal to have offered investors a safe haven this year, as Russia's invasion of Ukraine and rising inflation focused attention on global political and economic risks. Silver, platinum, and palladium have all traded higher as well.
ETF Securities Head of Distribution Kanish Chugh says all four precious metals have traded at high levels over the past couple of years, but all are subject to periods of volatility.
"An option for investors is to smooth that volatility by investing in a basket of physical precious metals," Chugh said.
ETF Securities' Physical Precious Metals Basket ETF (ASX Code: ETPMPM) holds gold, silver, platinum and palladium in a single portfolio. The fund is backed by physical allocated metal held by JPMorgan Bank.
The fund is up 4.3% over the six months to the end of April. It has produced an average return of 8.5% a year over the past three years.
The metal allocation in the fund is currently 50.5% gold, 25.4% palladium, 17.7% silver and 6.4% platinum.
The gold price has eased back after hitting a peak of US$2,043 an ounce early in March and is currently finding support around US$1,840 an ounce.
Despite this decline, gold is still trading in a range it established in 2020, which well above the level of previous years.
Platinum and palladium also peaked in March this year, but silver hit another peak in mid-April.
Chugh says the prices of all four metals are driven by their appeal as stores of value and also their roles as industrial metals. The industrial supply and demand dynamics vary for each metals, giving them different trading patterns and giving investors diversification.
Silver is used in batteries and solar panels.
Platinum is used across a spread of industries, including glass moulds, hydrogen electrolysers, and fuel cells.
Palladium is used in car catalysts, chemical applications, dentistry and other medical applications.