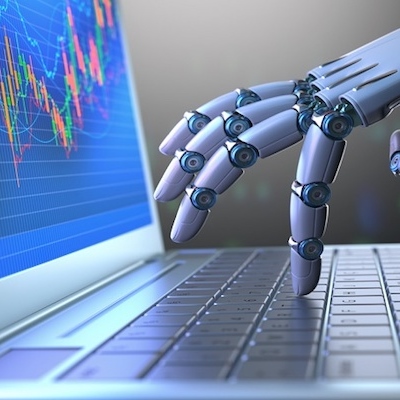 Investing opportunities in FinTech
Investment
Investment in FinTech takes two directions. Firstly you can invest your funds into companies such as peer to peer lenders for them to distribute as loans. This takes the form of either direct investment for the wholesale investor or investment into managed investment schemes that administer the funds for a fixed return. Obviously as the level of management increases the returns will decrease but so too will the risk.
The second approach that is starting to gain a foothold is to invest directly into the companies themselves through new 'crowd funding' platforms that provide you with equity for your investment. These equity raising platforms are great for anyone looking to invest in the early stage of exciting new companies. They even assist in helping a startup organise their existing investors by providing an appropriate structure for the friends and family that traditionally help a company get off the ground. This means as the companies grow and start to look for venture capital they have an appropriate structure to ensure the interest of the investor is not distracted by the need to deal with so many investors.
The alternative to investing – in the true sense of the word – is to fund the development of a product and therefore a business through crowd funding platforms that focus on products. Over the last few years there have been more and more of these platforms being developed. The most famous and the catalyst for the industry was Kickstarter. Here a company develops a pitch for a product they would like to develop and you pre-purchase the product or an alternative product or service to help them raise the funds they need. If they are able to reach their entire fundraising goal then your funds are directed to the company in question and they begin to develop their product. This process has lead to the development of some amazing new innovations.