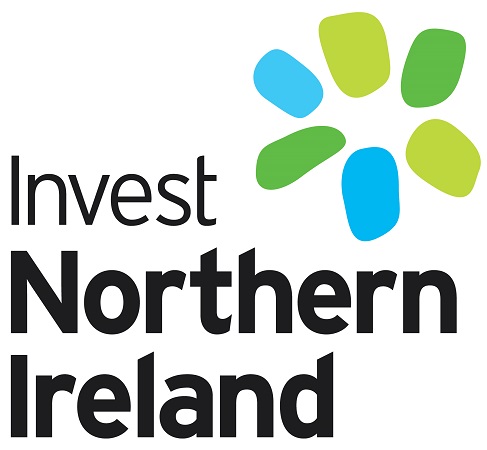 Invest Northern Ireland Fintech Webinar with Stone & Chalk – Exploring Northern Ireland's Fintech Diversity
Did you know Northern Ireland is now the world's number one destination for fintech development investment projects? (fDi Markets FT 2020)
Following their success in London Tech Week, Invest Northern Ireland will be hosting a fintech webinar on Thursday 1 October, 5pm-6pm (AEST) from the Stone & Chalk Studio in Sydney. 
They have a great panel lined up, led by moderator David McLellan who is the Resident Mentor in Stone & Chalk.
1. Andrew Jenkins, UK Government Fintech Envoy for Northern Ireland;
2. Roger Gregg, CEO at Lightyear (Australian fintech co that chose Belfast for their European operations);
3. Ravi Rughani from Anson McCade Australia;
4. Peter Hendrikssen, Regional Trade & Investment Director, Invest Northern Ireland.
The panel will explore the different components of Northern Ireland's unique fintech eco-system, and discuss what incentives are available for Australian and NZ tech companies seeking to expand into the Northern Hemisphere.
Australian FinTech subscribers will need to register in advance: https://attendee.gotowebinar.com/register/1980775005126634508
Further information is also available here.