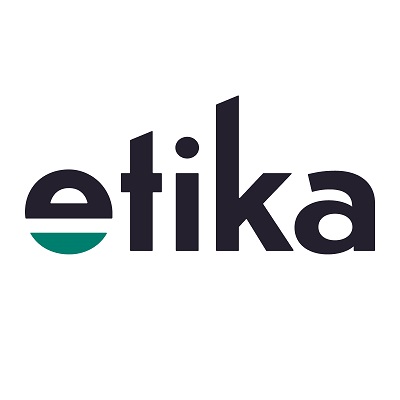 Introducing Australian FinTech's newest member – etika
etika is disrupting the finance market as a purpose-driven, people-first finance pioneer offering fairer finance, and occupying a unique position as both a lender and a proprietary software developer.
etika's agile, scalable technology and fair, transparent, customisable product offerings are redefining the finance space. etika gives consumers control of their finances, with the choice of paying in longer repayment timeframes.
Privately owned and technology-driven, etika offers fair finance tailored to the needs of consumers and SMEs and delivers these in a socially responsible way.
The word etika means 'ethical' in several languages and that's exactly what it's bringing to finance – a responsible and fair approach to lending money. etika wants to make a positive impact in the world of finance, enable financial inclusion and become a tool for financial wellbeing.
Would you like to become a member and be connected to the Australian Fintech industry? Write to us at:  
[email protected]
Australian FinTech is the No.1 website for Fintech engagement in Australia, including a directory of over 1,000 Fintech companies and all the very latest Fintech news and updates.