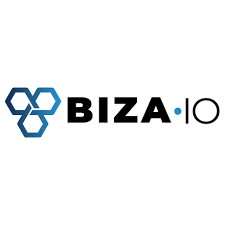 Introducing Australian FinTech's newest Member – Biza.io
Biza.io is at the forefront of the Australian Consumer Data Right, changing the way the world shares consumer data securely.
Founded in 2017, Biza.io pioneered Consumer Data Right (CDR) compliance solutions and is now changing the way the world shares consumer data securely. Working with both data holders and recipients, Biza.io's cloud-based Software-as-a-Service solutions allow its customers to take the advantage of the Consumer Data Right to innovate and grow, whilst giving consumers back control of their data. Its Data Store-as-a-Service offering also enables transformative organisational opportunities leveraging CDR Data.
Biza.io technology enables the data-sharing capability for more than 18 million Australian consumers across banking, energy retailers and more.
Headquartered in Brisbane, the fast-growing scale-up, in 2022, raised AU$7.5 million in Series A funding from OIF Ventures and Jelix Ventures.
Would you like to become a member and be connected to the Australian Fintech industry? Write to us at:  
[email protected]
Australian FinTech is the No.1 website for Fintech engagement in Australia, including a directory of over 1,000 Fintech companies and all the very latest Fintech news and updates.