Is your financial services organisation using real-time data to inform decisions and create opportunities?
When data flows seamlessly across all sources, it drives better decisions.
InterSystems delivers a high-performance, cloud-first platform for financial services that makes data clean and accessible in real time. With this healthy data, your organisation can rise to any challenge and move your business forward.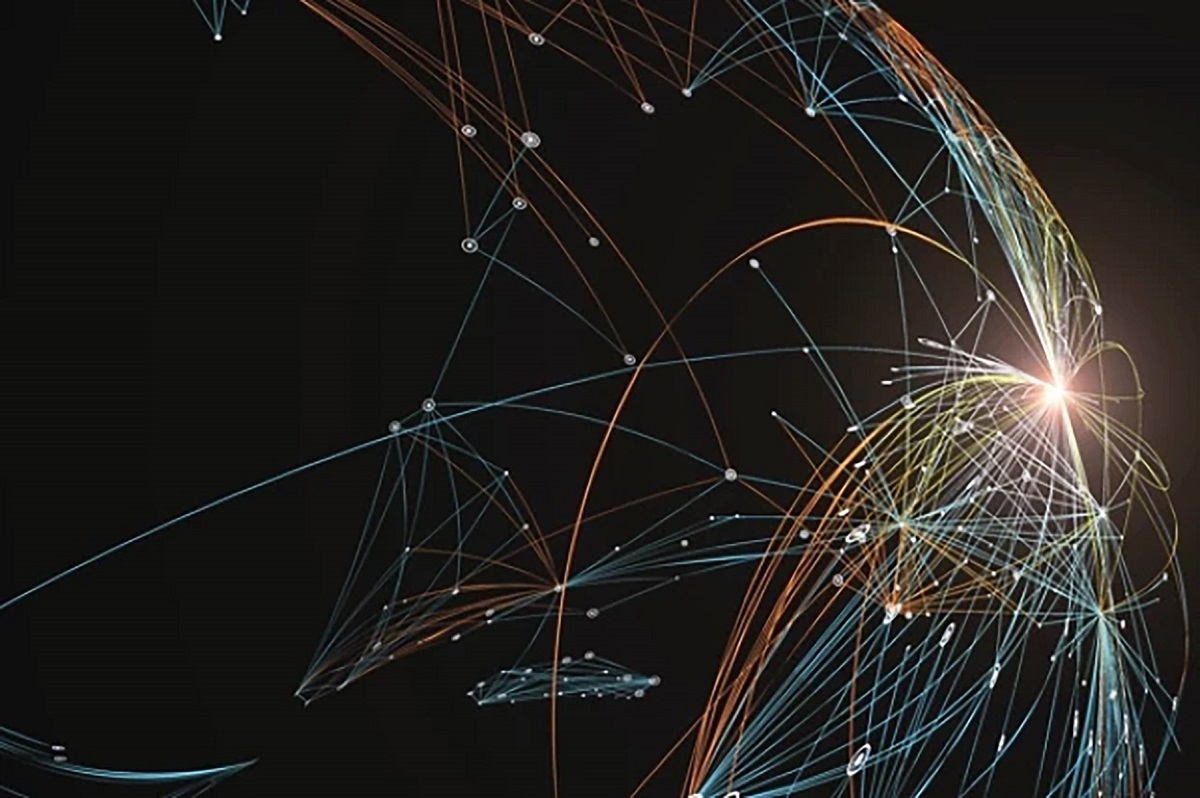 Better data, better decisions, better outcomes
InterSystems is founded on two core principles: excellence and customer success.
As the leading provider of next-generation solutions for enterprise digital transformations in the finance industry, our cloud-first data platform solves interoperability, speed, and scalability problems for organisations in Australia and around the globe.
That's why we put everything we have into creating robust technology that can meet today's toughest business and compliance demands.
We are here for our customers
We recognise the transformation our technology can achieve for your organisation, which is why we go above and beyond to fast-track your business to success.
No matter what the data challenge, we have the right solution for your organisation. Because solving problems is what we do.
Contact the InterSystems team today to find out how we can help your organisation