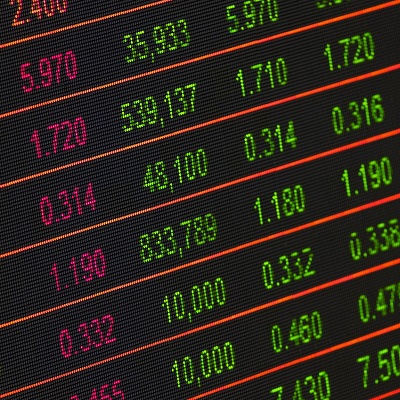 Insider buying, confident Novatti boss buys $316k of stock
Kicking off what could be a big year for digital payments company Novatti Group (ASX: NOV), CEO and Managing Director Peter Cook has signaled his intent for the Melbourne-based fintech with a purchase of $316k worth of NOV shares in what could be a sign of news to come in 2022.

An original co-founder of Novatti, Cook has led the Company since it listed on the ASX in 2016 and remains one of its largest shareholders having never sold a single NOV share.

His purchase comes following a very productive year for Novatti which saw it double its headcount while also increasing its revenue by 55%.

Driving Novatti's growth has been its digital payment services where the Company has a diverse portfolio of products that enable businesses to pay and be paid digitally, including with cryptocurrency. For example, Novatti clients can leverage its partnership with Ripple to make near instant payments into SouthEast Asia via RippleNet.

If Cook's purchase, which came in the form of options being exercised at a strike price of $0.19, spending a total of $316,666, is a sign of things to come, it could be a very busy year for Novatti.

Making the purchase of new shares even more surprising was the fact the options did not expire until November 2022, thereby being exercised 11 months before expiry.

With those options exercised, Cook now holds 13,174,571 NOV shares which represents approximately 4% of Novatti Group.
To read more, please click on the link below…
Source: Insider buying, confident Novatti boss buys $316k of stock – The Sentiment