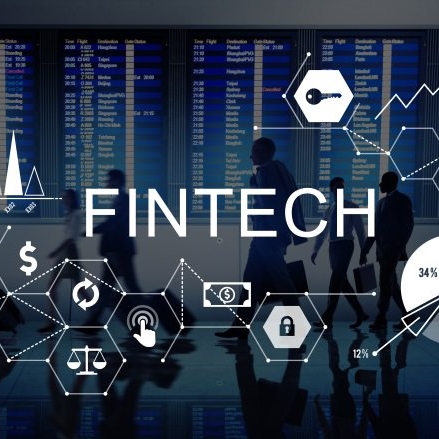 Indian fintech revolution in motion, calling Australian fintechs to join us at Australia-India TatXpo 2017
Indian fintech revolution in motion, calling Australian fintechs, corporates and investors to participate. Taking interest for Australia-India TatXpo 28-30 June 2017 in Mumbai, India.
What is TatXpo?
TatXpo is the flagship annual Australia-India trade and investment expo established by Tat Capital. The focus will be on uncovering fintech opportunities and will be held in India's financial capital, Mumbai. Last year's format was day 1 expo and gala festivities, day 2 industrial site visits and day 3 cultural tour which we intend to repeat. Last year 93 delegates attended TatXpo2016 in Hyderabad (tech city) which included 22 ANZ CEOs, 55 companies and 25 VC/PE investors from 8 countries. They also facilitated 6 family offices investments into India in 2016. See more at http://tat.capital/tatxpo2016/
The vision and mission behind TatXpo is to build the trade and investment corridor between Australia where Tat Capital live and the Indian subcontinent where they grew up, for the economic growth prosperity of both nations.
Why Indian fintech?
Indian fintech is set to double in size $2.4billion by 2020 driven a young tech-savvy population with rising incomes, a government committed to rapid digitization and institutionalisation of unorganised markets which have traditionally accounted for a lion's share of commerce. Aadhaar (A), the biometric eKYC of 1.1bn people, 200m million smartphones and growing (M) and financial inclusion (J) initiatives which have seen 280million new bank accounts; jointly referred to as JAM trinity, is just the start. The ability for all citizens to have their personal, financial and credit stored on a central e-locker and e-sign financial contracts using Aadhaar has reduced multi-week processes such as a getting a loan, opening a bank account or buying a smart phones to minutes and is resulting in Indians consuming financial services faster than ever before. The Indian mega-conglomerate Reliance launched their Jio phone/data plan using Aadhaar and opened 100 million new accounts in 3 months, a sign of what's come. Recognised global investors have invested in $2.5bn since 2014 but much of this is the front-office, consumer facing stack of services like payments, wallets, p2p lending.
While we continue to develop our own fintech ecosystem in Australia through homegrown innovation, fintech funds, accelerators and venturing by banks, TatXpo is a rare opportunity to see the Indian fintech revolution in its formative years. Australia has long benefitted from a highly developed system of banking and financial services which has been underpinned by strong investment in the middle and back-office stack.
Tat Capital was founded in 2013 by Ram Gorlamandala, Pras Indrakumar and Lasanka Perera.