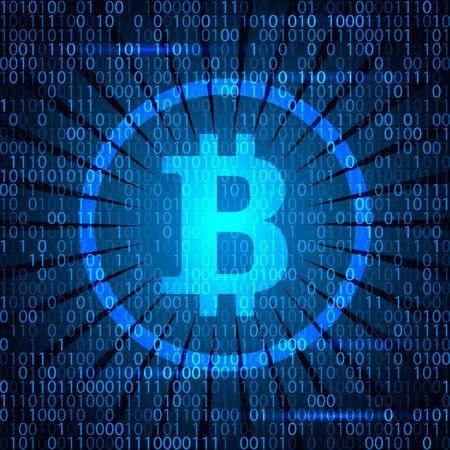 Independent Reserve and Bitcoin.com.au cryptocurrency exchanges to integrate with PayPal
PayPal has today announced that longstanding Australian digital currency exchange sites Independent Reserve and Bitcoin.com.au have integrated PayPal to offer simple and convenient deposits and withdrawals for Independent Reserves' more than 250,000 customers.
Independent Reserve and Bitcoin.com.au, both of which are owned by Independent Reserve, are the first digital exchange sites in Australia to offer PayPal as a funding option and to integrate the same PayPal technology stack for card processing and withdrawals. The integration will enable customers to load funds to the exchange using a funding source in the PayPal wallet, such as a bank account or card, as well to withdraw funds into their PayPal wallet from the exchanges.
Independent Reserve CEO, Adrian Przelozny said, "Our aim is to enable easy and secure access to the cryptocurrency market for a broad range of investors. Adding PayPal as an option for deposits, as well as card processing via the PayPal platform, is a tremendous leap towards making crypto a mainstream asset."
By offering greater choice and increasing convenience and flexibility for customers – both in deposits and withdrawals – the integration is expected to improve customer experience and engagement.
"To date, many digital currency exchanges have offered limited methods for how customers can deposit funds, which has made crypto purchasing and withdrawals complex for consumers. By integrating PayPal wallet for deposits and the PayPal platform for card processing, Independent Reserve and Bitcoin.com.au are making cryptocurrency easier for investors to access, while withdrawals to the PayPal wallet can take place in real time," said Peter Cowan, Managing Director PayPal Australia.
Cryptocurrency is a popular digital asset in Australia with research showing that 1-in-10 Australians (10%) currently owns cryptocurrency. The PayPal integration with Independent Reserve and Bitcoin.com.au means that customers will no longer need to leave these exchange sites to make deposits or withdrawals, making the service simpler and easier. PayPal's proprietary risk rules and monitoring of each transaction flow will apply to all deposits and withdrawals made via the PayPal wallet and card transactions on the exchanges.
"At PayPal we believe that money will become digital – it's a matter of when, not if. Digital currencies have the potential to drive innovation in financial technology and, as a flow on, to improve economic opportunities and financial inclusion. However, consumers must feel that it's safe, secure, and convenient. That's why PayPal supports innovation-oriented regulation of cryptocurrencies and will look to continue to provide solutions for consumers in the cryptocurrency sector," concluded Peter Cowan.