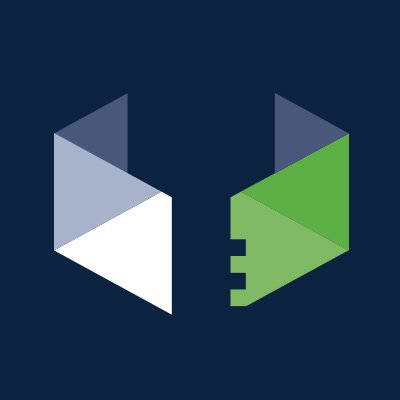 Iliad Solutions & Verrency sign long-term agreement
British-based Iliad Solutions has signed a long-term agreement with global payments innovation provider Verrency for implementation of its highly innovative continuous testing software testing across all aspects of the Verrency service.
After a global search earlier this year, Verrency chose Iliad's t3:Switch solution to support its payments innovation service.
Verrency is a new provider on the global scene enabling card issuers and their processors to deliver the latest innovative payment capabilities quickly and cost effectively through their existing payments infrastructure.
Verrency Group Chairman and CEO David Link said the choice of Iliad was an easy one, as Verrency had designed all aspects of its business around innovation, scalability, reliability, and the continuous automation of all aspects of testing provided by Iliad ensures Verrency can bolt on to an existing business with considerably reduced risk on deployment.
"This was an important piece of the puzzle to solve and we were very impressed by the Iliad team, software and service. We looked at almost every other supplier of this technology but the t3:Switch was the only solution that could do what we were looking for. The fact that it is also used by many of the world's leading financial institutions offered us a considerable degree of comfort."
"The fact that we now automatically and continuously test well beyond full production levels enables us to operate with a level of certainty over our reliability that other payment institutions do not have.  Later this quarter we are testing Verrency's full service at the scale of the largest global card schemes – 15,000 transactions per second – which we could not even contemplate performing without Iliad's t3:Switch."
Iliad will host the system in the cloud which avoids the need for Verrency to hold masses of data. The profile can be altered freely and as often as is necessary.
Iliad Chief Executive Anthony Walton said that as technology evolves, payment systems are becoming increasingly complex. "Iliad Solutions lessens the risk when deploying new technology.  We also reduce the costs associated with testing and improve the speed of launching new systems. We were impressed by how Verrency – a truly innovative payments service – also delivers innovation with the same 'high-performance' ethos as Iliad. We saw a natural fit between our two globally-scaling organisations and what we are both striving to achieve."
He said Verrency can simultaneously use the platform for prototyping, testing, accreditation and certification purposes. "Our functionality enables companies to test the business flow as opposed to simulating individual pieces of the transaction, so decreasing the risk in new deployments. This helps to protect an organisation from high profile failures, improves speed to market and reduces cost."