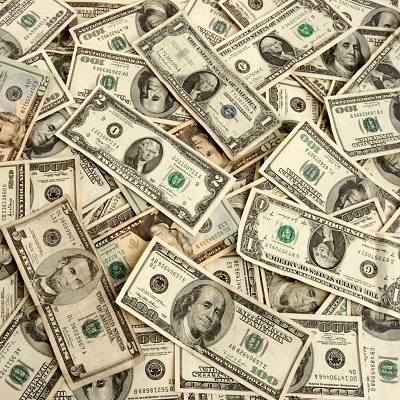 Ignition secures USD$15 million boost from CIBC Innovation Banking to accelerate growth plans
Ignition, the leading all-in-one platform for professional services that helps businesses get paid faster and run smarter, has announced that it has secured a new USD$15 million growth capital facility with its existing lending partner CIBC Innovation Banking.
The facility will enable Ignition to accelerate investment in its platform, go-to-market and customer success functions to continue delighting its growing base of nearly 7,000 customers and half a million of their clients around the world.
"We are pleased to expand our relationship with CIBC Innovation Banking through this incremental financing," said Guy Pearson, CEO of Ignition. "The CIBC Innovation Banking team has demonstrated their understanding of the opportunities, challenges and financing goals of a scaleup during its growth lifecycle. This facility provides Ignition with additional funds to continue to best serve our customers."
"Ignition's innovative approach and proven track record make them a stand out player in the market. The team remains committed to delivering unparalleled value to their customers and partners, and we are excited to support their journey ahead," said Caroline Tkatschow, Executive Director at CIBC Innovation Banking. "The fundraise not only serves as a testament to the company's current achievements but also as a catalyst for its future success."
The funding news comes after the recent launch of Ignition's instant billing feature that empowers users to bill for ad hoc or out-of-scope work that sits outside the existing client agreement. This new and innovative functionality enables users to get paid through automatic collection without creating a new proposal or client agreement. Instant Bill expands on Ignition's recently released Service Edits feature, which adjusts the scope for existing client engagements, such as changing the price, quantity and billing of agreed services after a client has accepted the proposal. These key platform updates help firms optimise their revenue and payments all from one easy-to-use platform.