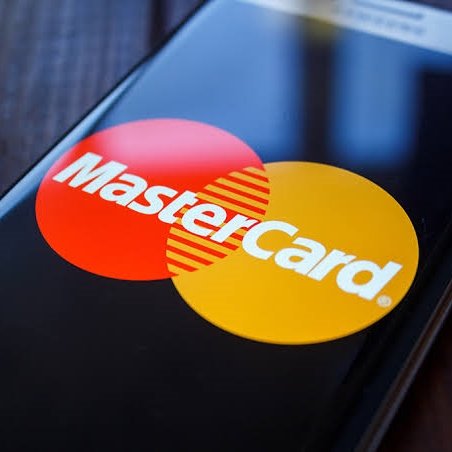 Identitii signs five-year agreement with Mastercard
Identitii announce it has signed a five-year Master Services Agreement (MSA) with Mastercard, the first step towards an ongoing partnership.
Commenting on the announcement, John Rayment, CEO, Identitii, said, "We are thrilled to announce that we have signed an agreement with Mastercard, who we have had a relationship with since participating in their Start Path program in 2018. What the MSA does is give us the opportunity to licence our Overlay+ platform to any Mastercard business globally. It is the first step in a process, following which we agree specific statements of work which outline how Overlay+ will be used to address particular needs in their business. We look forward to providing an update on specific projects in due course."
Under the agreement, Identitii will licence its Overlay+ platform that enables the secure and auditable collection and sharing of information related to financial transactions, to Mastercard. The MSA is for five years and provides the opportunity for Identitii to sell software and services to any Mastercard business globally. Mastercard has the right to terminate the contract for any reason, with 30 days' notice. At the end of the five-year period, the contract auto-renews for additional one-year periods until terminated by either party.